Whiskers Menu has preconfigured search actions. By typing "forum" into the whiskers search bar, Firefox opens the eos forum. However the command used to preform the action is hard coded to open Firefox. It does not take into consideration if you change your browser.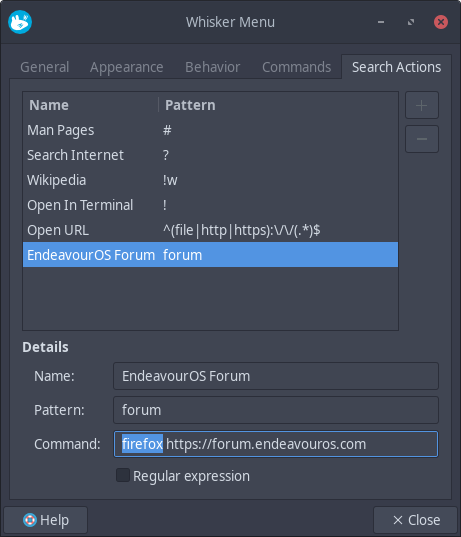 I recommend using "exo-open --launch WebBrowser https://forum.endeavouros.com" as all the other search actions use exo-open --launch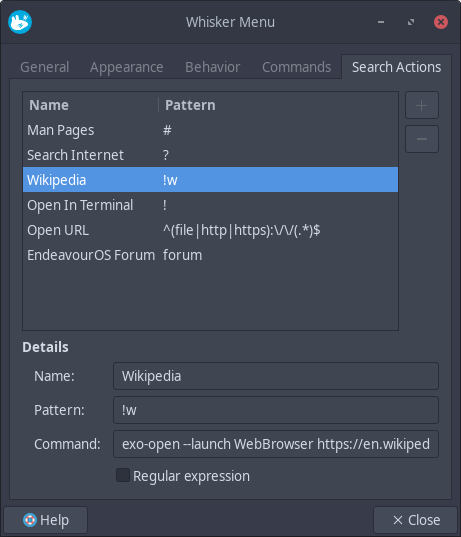 Where exactly do I report such a bug? Is this even a bug considering eos advertises Firefox as its primary browser.
https://endeavouros.com/latest-release/
This is my first post. Please tell me if I did something unfitting or inappropriate.