- There's no way this day can get any worse…
PLEASE WELCOME!!! Dr. Rockso!! THE ROCK'N'ROLL CLOWN!!!
- Oh f*ck…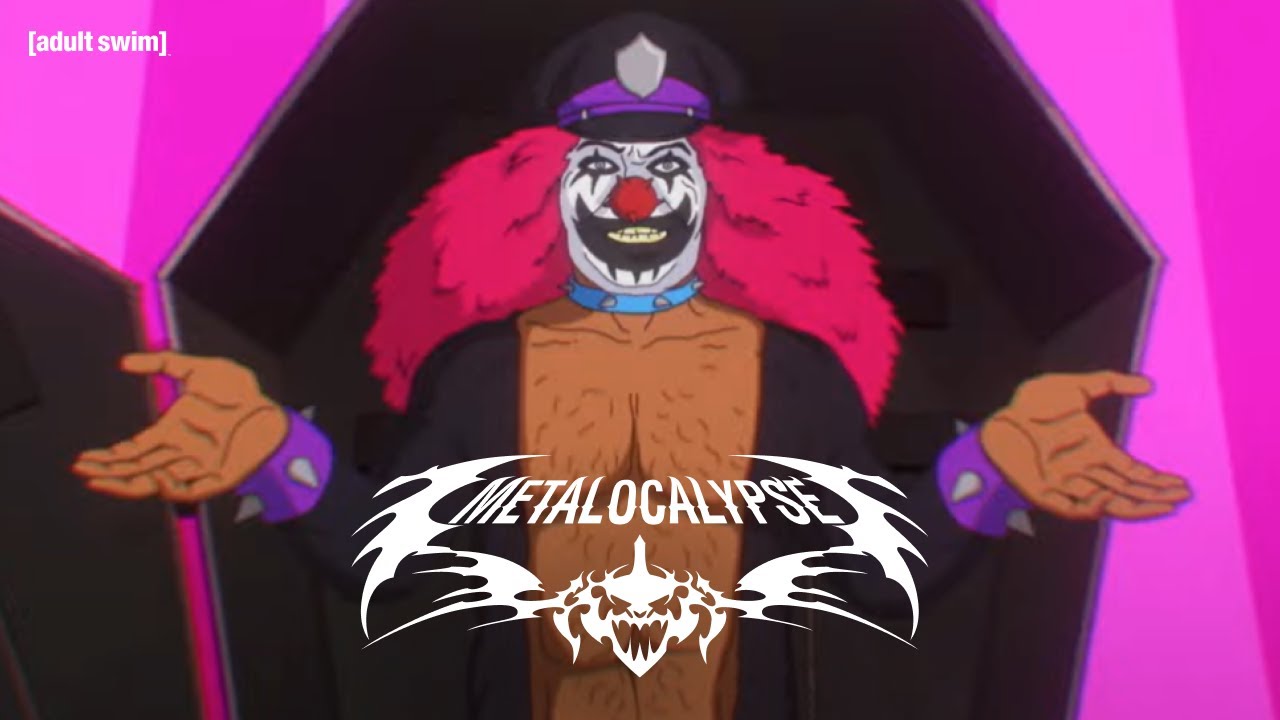 that is exceptionally cool. A flying dragon that results from 1500 drones controlled at the same time
I am shocked, shocked I tell you, to discover that Tesla scores the worst for privacy
No waaaaaay, who could have possibly seen that coming

Zom 100, Futurama, and Letterkenny. Waiting for the newest episodes of Bleach and Jujutsu Kaisen.
Yesterday I also saw a short report about Chile. Among other things, it was about the story of a family that has to mourn a victim.
unfortunately it is in German
That is just another reason why IoT devices should not be allowed on the internet. If it is not connected to the internet it cannot be attacked and cannot receive breaking software change.
Imagine 50 years ago saying that your lightbulb is spying on you.

Lightbulb is still relatively harmless. On the other hand there is currently a large boom of photovoltaics for houses where I live. Some of them connect to the cloud (mostly in China) for monitoring and software updates. And a specific misconfiguration can burn down your house. On top of that they are equiped with wifi and by default have no connection password because some users are just so busy to be bothered with proper minimal safety.
Depends on a lightbulb…