This is the color mainly used in Endeavour is it purple or magenta?
Most people here have described it as purple.
It definitely is purple, magenta is more towards fuchsia (or pink if you want to call it that)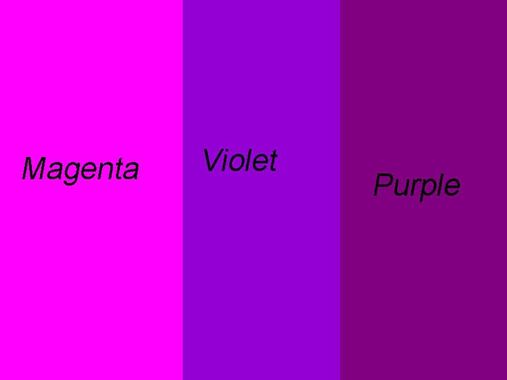 Awesome thank you for clearing this out.
Precisely, it's these colours: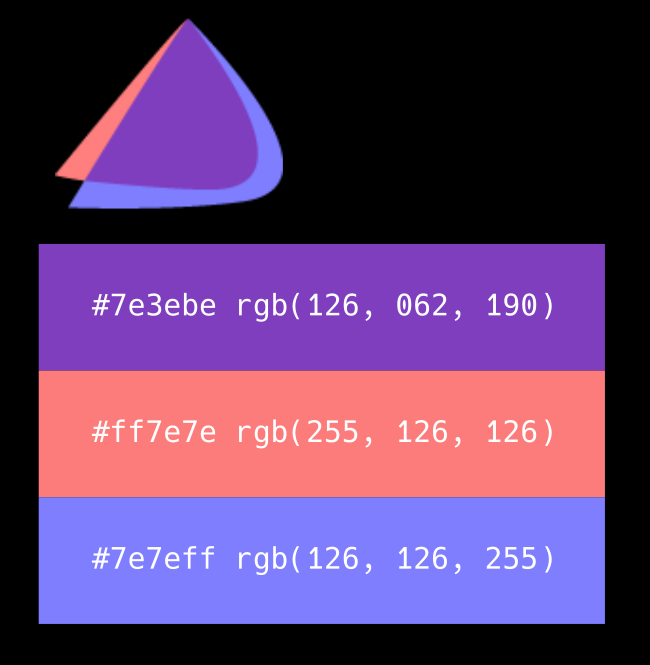 Though, on the forum, the colour #9081bb rgb(144, 129, 187) (which I would call "lavender") is also used.
This topic was automatically closed 2 days after the last reply. New replies are no longer allowed.