After some updates lately, my desktop looks like this: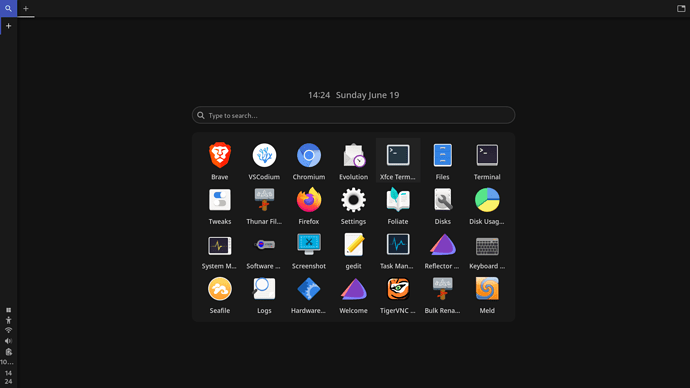 Very different from what is on Gnome website, which I like and got used to.
Also there appears a tile window system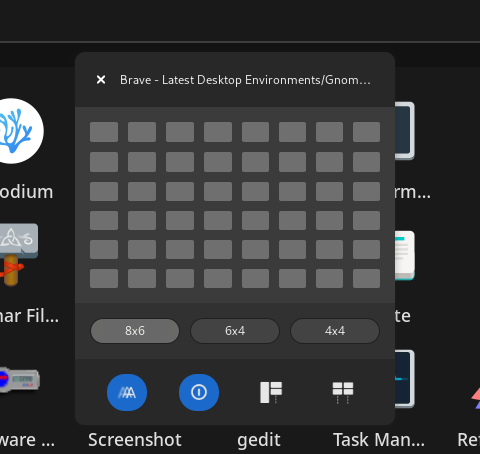 Also there appears a layout controller?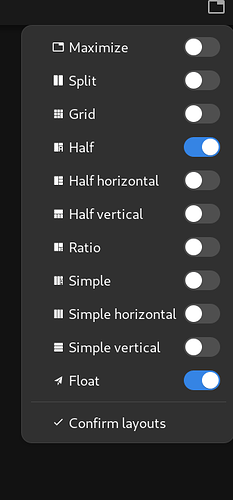 Which does not work at all.
Does anybody know what is this? How to remove these (I would like to say monstrosities, but maybe they are just works in progress)?
Thanks!