I haven't found a rEFInd theme with EOS icons with it. Any suggestions?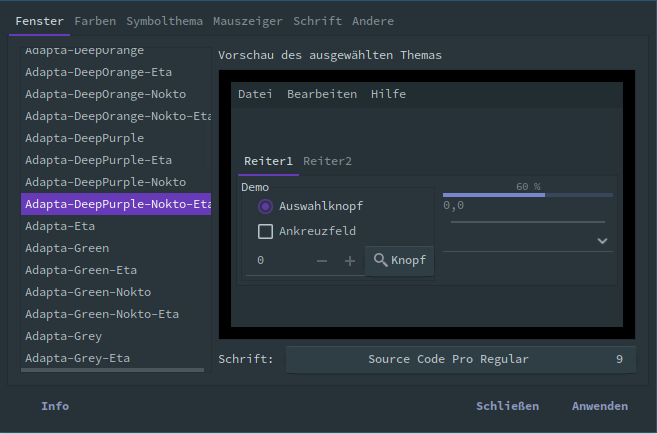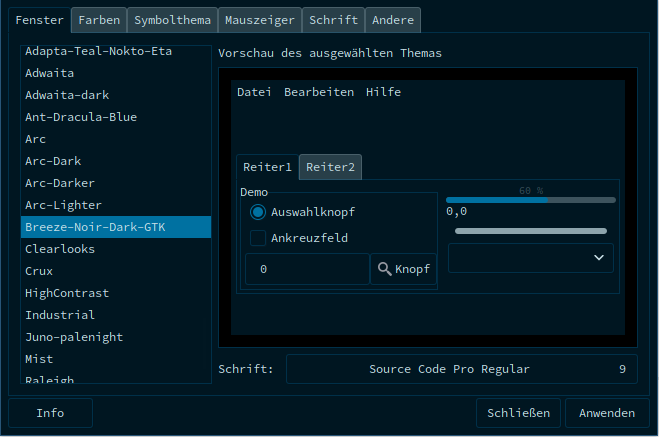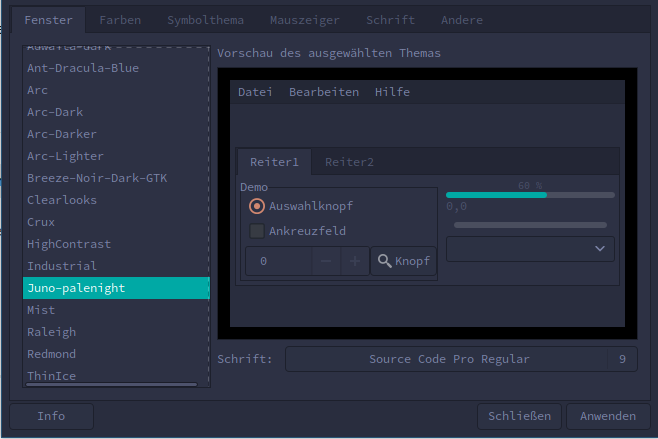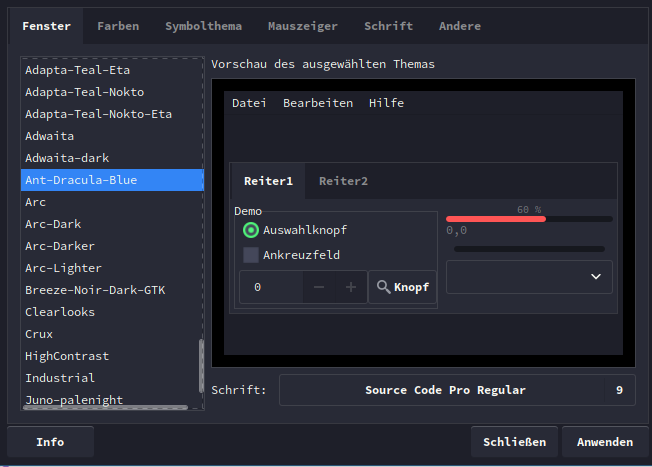 "Refined" vs "rEFInd" is an important distinction.
Sorry, it was a typo. I'm still trying to figure everything out.
yeah but they don't have EOS icons because they all use special icons
You can manuly put in the EOS Icons theres a wiki page in it…one sec ill find it
Oh, I mean't rEFInd themes, because many themes have custom icons to go with them but none of the themes have an icon for EOS.
You can use any theme…
sudo cp /usr/share/endeavouros/EndeavourOS-icon.png /boot/efi/EFI/refind/icons/os_endeavourOS.png
That will make whatever theme yiu choose to use the endavour os icon
This looks really good. Thank you!
i could not test it, but it should work

I use this one and here is my EOS icon for 128-48.

I created a fork of the ursamajor theme, see here.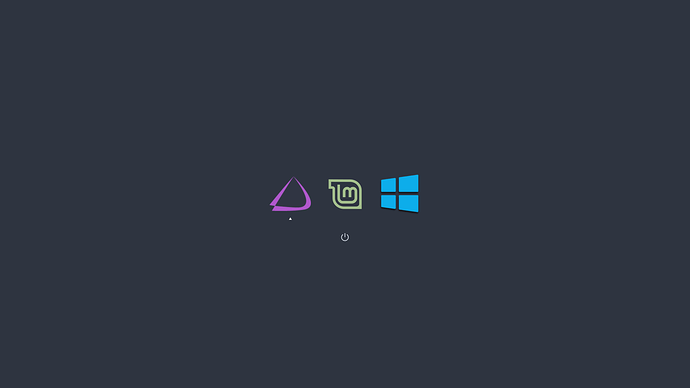 Oh damn, that also looks really pretty. Very minimalist.
Do you have a download for this theme?
There is a GitHub link in my post.