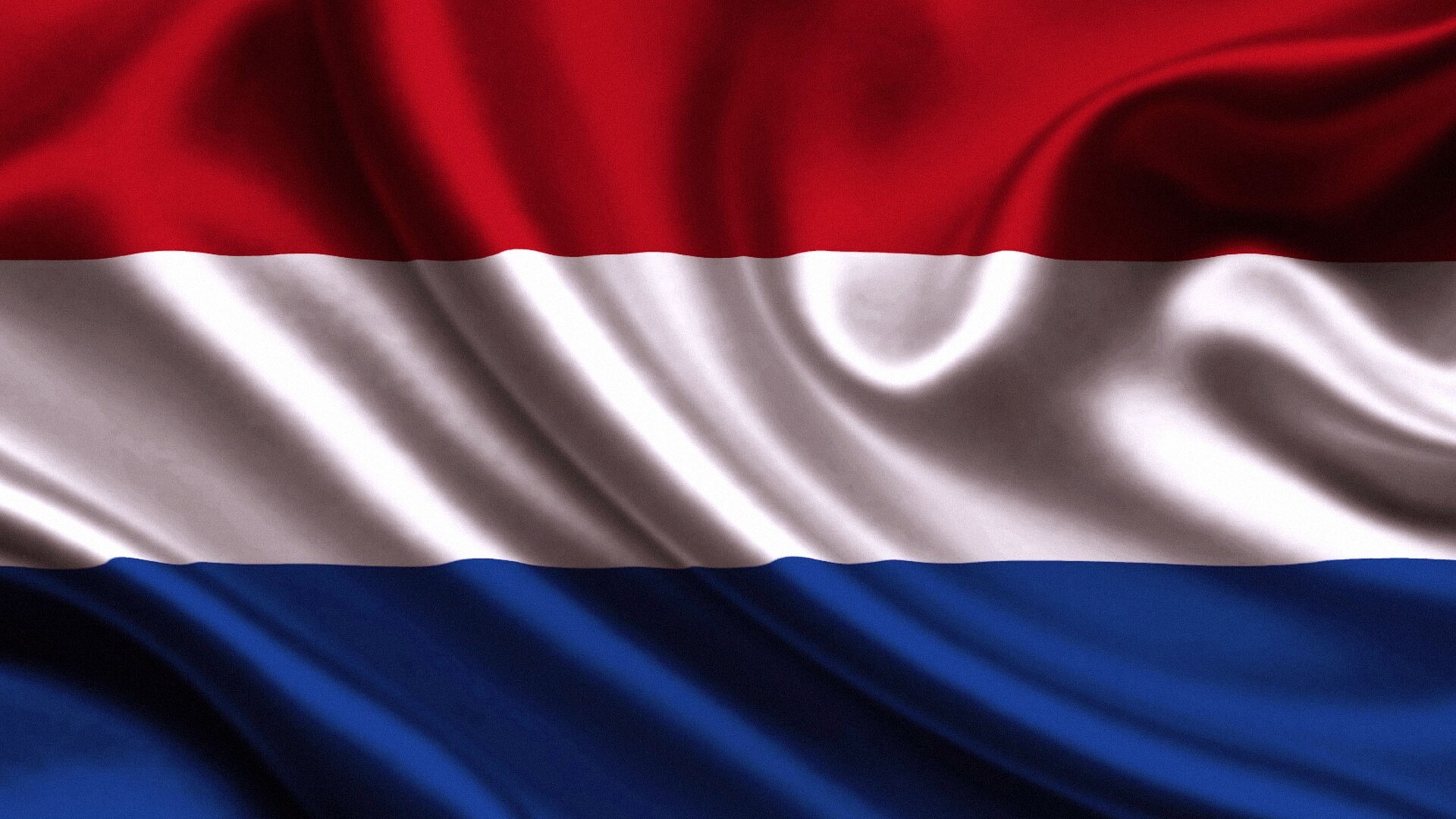 We are happy to announce that we have welcomed a new Dutch mirror, generously offered by an Arch enthusiast.
And, this is a bit of a contradiction since this distro is officially Dutch, it is our very first Dutch mirror.
The mirror is called easylee and already is standing proud next to our other mirrors on our revamped website
We'd like to thank the owner of the easylee mirror for his generous and incredible offer.