-Rdd is my favorite… now you will say that is the wrong answer?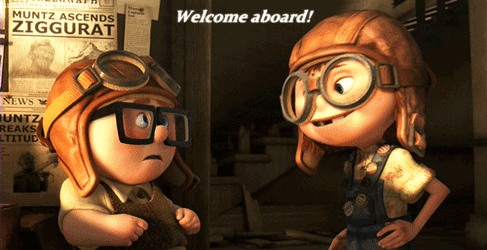 I never knew until a few minutes ago that there was an endeavor or that people left ot go make an endeavor… no o ne tells me these things… it's like im a red headed step child with buck teeth and freckles or something…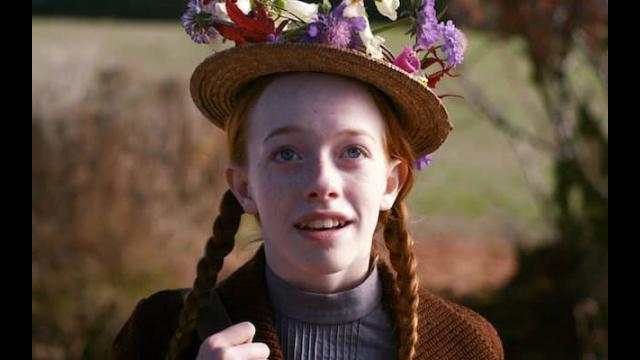 Let's keep this forum about EndeavourOS as much as we can…

Welcome to the party

I'm the party crasher… ahahaha
It's been around over a year, no one left to go to anything. It's been here waiting the whole time! And welcome!
Welcome

Welcome
Welcome @LizziAS to this nice forum. You will be surprised.
Hello @LizziAS! Are you the one who likes the Pacman -Rdd command? ?

You're brave enough.

YAS! YAS YAS!
-Rdd… nuke that !!@@@###$$
and by !!@@@##$$ i mean gnome-keyring
Welcome! Good to have you here