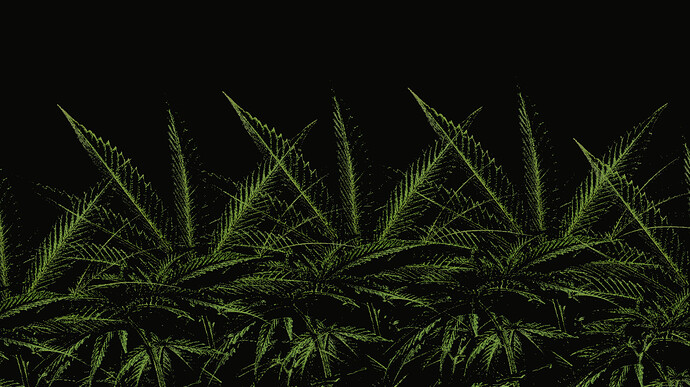 Very minimal, going to work on this a bit more maybe make the background a gradient instead of solid black, I liked it when I made it but when I set it the top just looked too empty
I'm replying to me I know but just realised I can solve my problem by changing where the panel is positioned, rely just reminding myself
On my new monitor can now see much better and have to fix a few of these, any simple requests while im at it? Looked through NASAs pic of the day but nothing really giving me inspiration
dang it now I wish I was still using kde so I could try these out. this is for the ones that come on after logging into sddm right?
The background in this splash screen can be used as dark wallpaper as well ! It looks interesting…
Thank you for sharing your work !