sudo nano /etc/pacman.d/mirrorlist
And look at which mirror is set by default.
Try running command reflector-simple.
It's the weekend and everybody is using up band width. LOL
Thank you, reflector-simple worked.
Endeavour OS – 20 Aug 19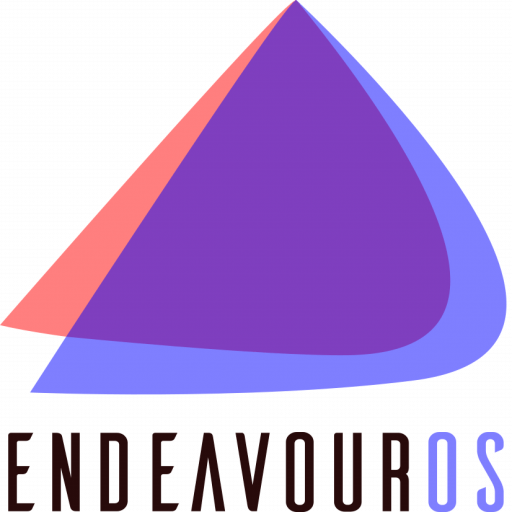 Thank you for this information.
Lawrence
I am very happy that my humble contribution is useful. I follow the forum almost every day, and I always learn new things, so it is I who should thank all the members of the forum. You are an inexhaustible source of wisdom.