Note I am using this on VirtualBox
I have a bit of an old ISO of EndeavourOS. After install it on VirtualBox, I can't seem to upgrade the system.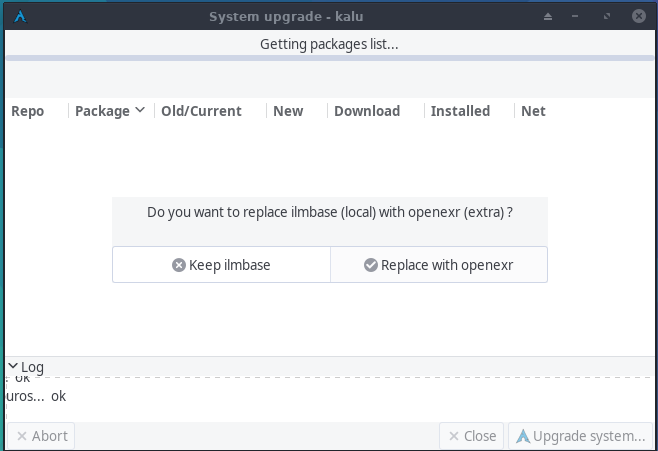 So I get this message, so I do replace this package.
But then i get this error message.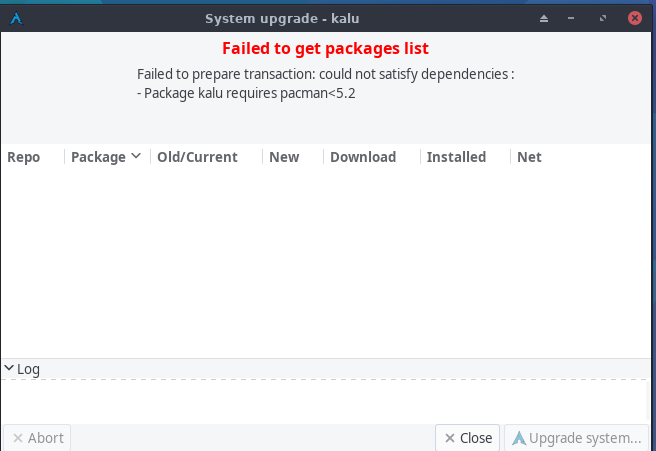 I tried to keep the orginal package when I redo the process.
Then I get this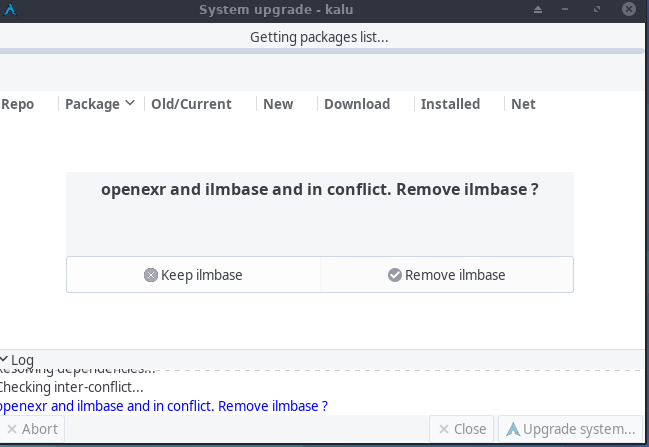 Either option I chose it gives me this.