I have followed this tutorial to install Orchis GTK3 themes for Budgie. However, when I try to switch to different themes, the appearance of window decorations and controls do not update based on the theme.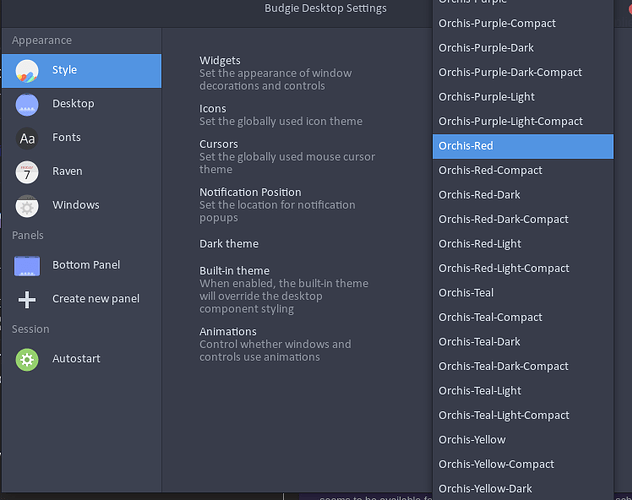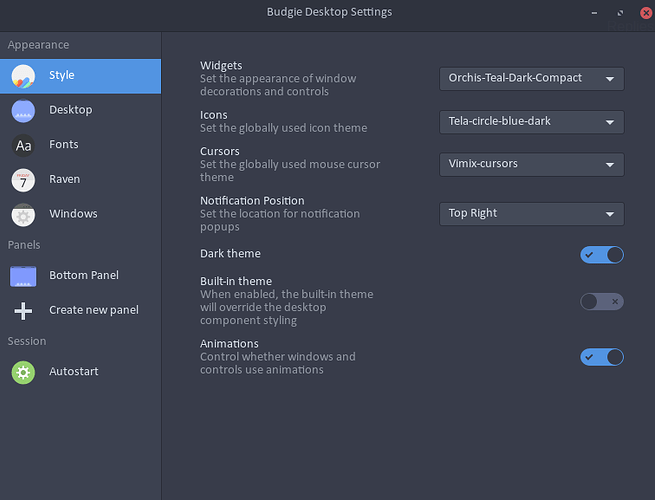 It seems like I stuck with the default Budgie theme for window decorations and controls. I can see that the fonts and icons change based on the selected font/theme.
I am not sure what to look for and where. Any help in this regard is highly appreciated.
Thank you!