I want this transparency effect. Only the transparency, don't care about other elements.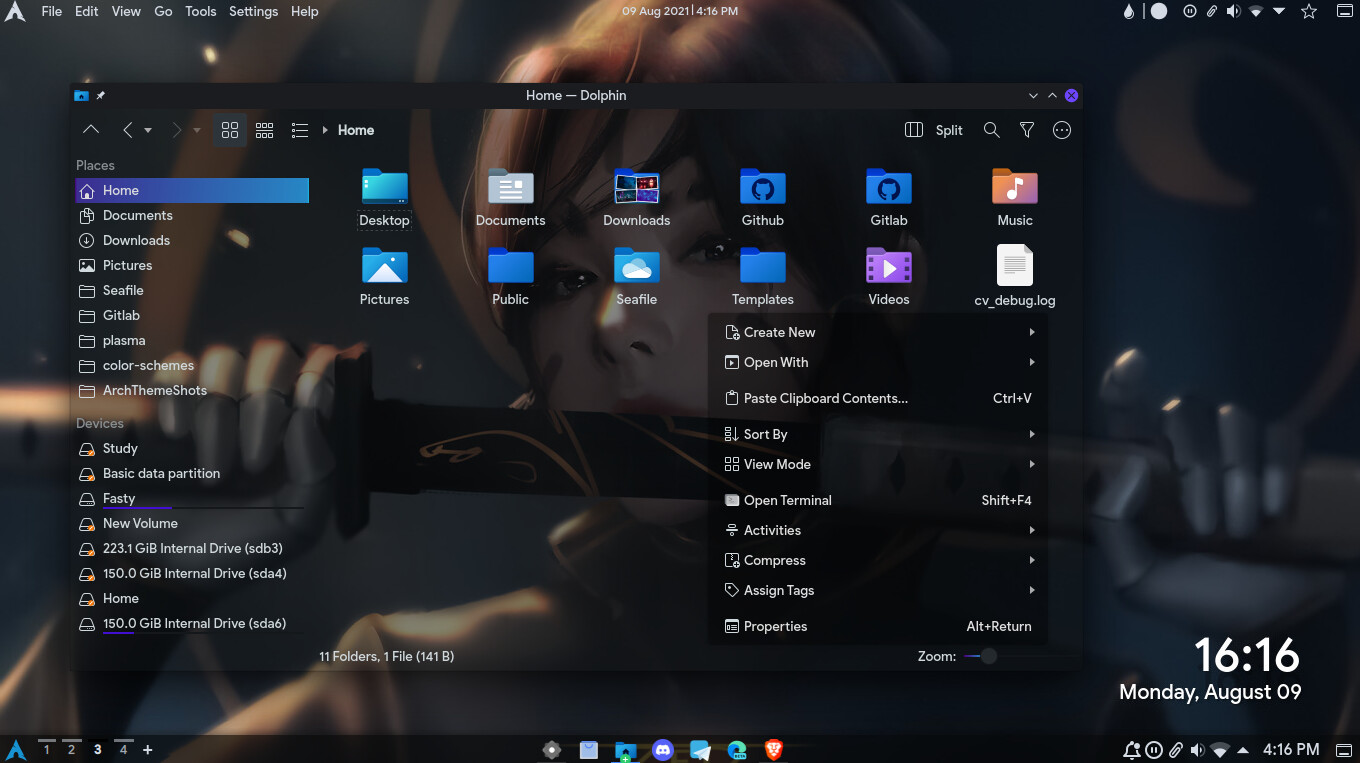 All I know is I can set buttons to down all opacity of a window, but it includes text and icons. That install only lowers the background and nothing else. This is from a theme called Arch but after installing I still have opaque windows.
BTW, why they have 2 toolbars? One is the task manager and another one on top.