Hi I am relatively new to arch and have used deb on and off for a few years
I used to have the transparency for windows working and than one day it stopped working. I don't think I did anything that would have done this but updated my machine. From my understanding to my theme should support it as it is KDE-story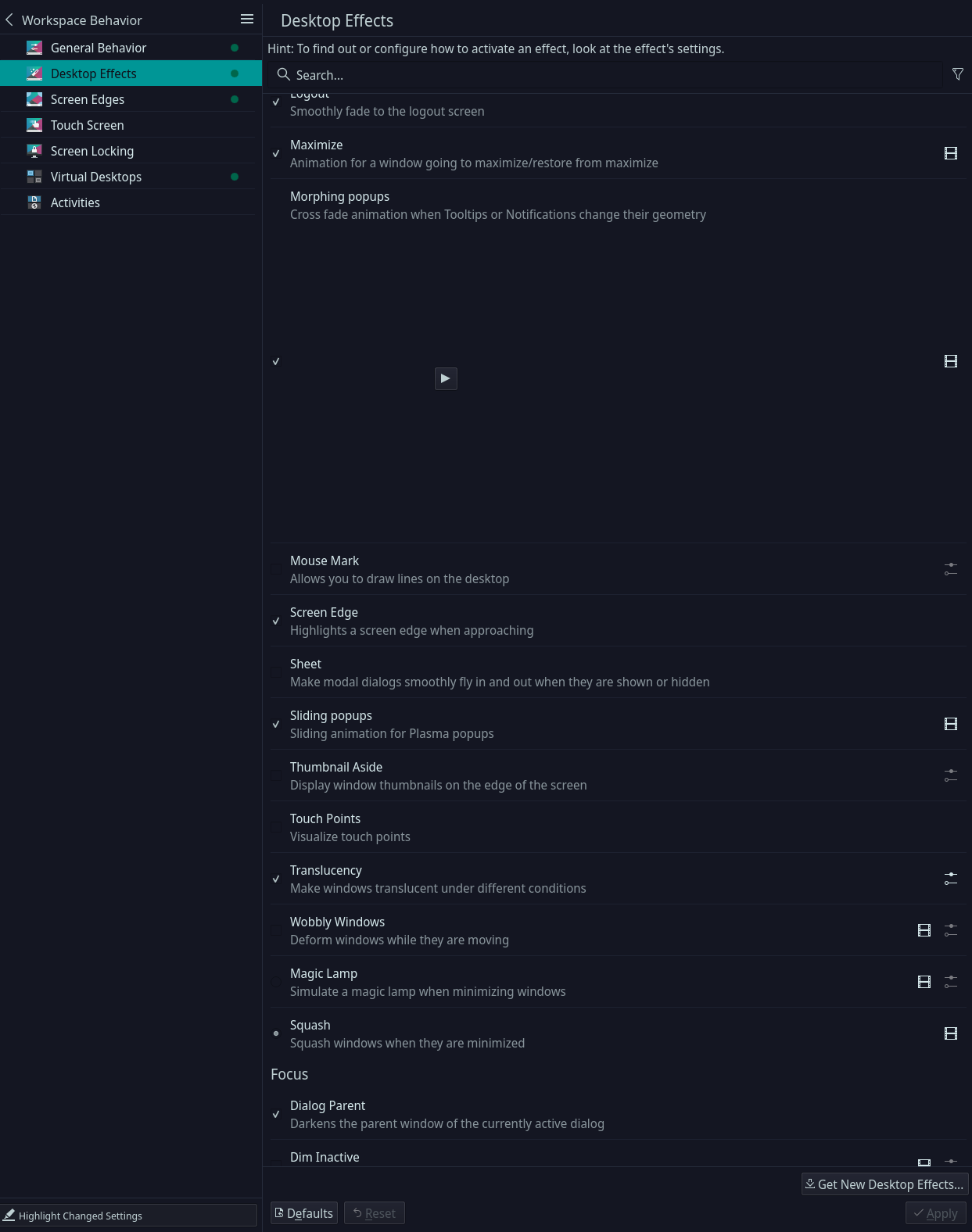 I would prefer to keep the current theme I have.
I am not sure why it was working and is now not working and most help online I found points me to install a new theme, I feel like I am missing something obvious. Thank you for your help!