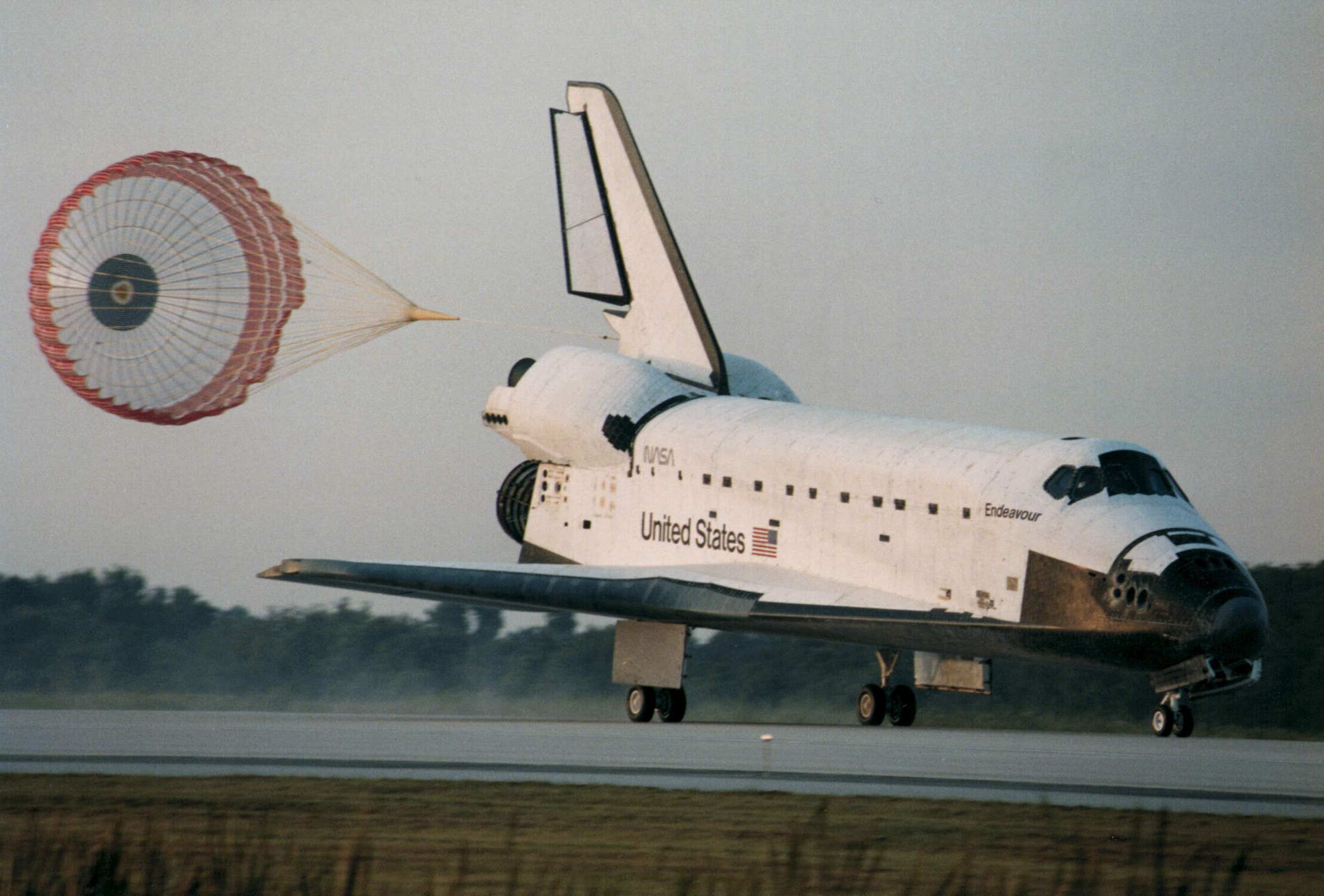 On Thursday the 30th of July the EndeavourOS website, Discovery, the mirror and the forum will be migrated to our new server.
Our goal is to create the smallest amount of downtime from our services, but keep in mind that our services that day won't be as optimal as you're used to.
On Thursday we will keep you updated on the progress of the migration on our Twitter account, Mastodon account and Telegram.