My specs:
i7 9700k
b360n wifi (MoBo)
32gb ram adata xpg flame (16x2)
Nvidia RTX 2060 FE
Well. My problem is that, after creating the ISO pendrive with ventoy (used rufus too) with the ISO of EndeavourOS. I selected the option of world-wide (github) to download the ISO.
-Tried to install it. But it was impossible, there was not window that can show me the installation dialogue.
-There was also no internet. I have a Ethernet cable, and the ISO cannot detect it. It's what I use mostly, a cable ethernet. But I also wanted to try WiFi. It wasn't detected too. After some time, it showed me a dialogue like "Internet connection not available!"
-After powering off, the machine just won't shut down. It got stuck at the end.
Tried other options, like choosing open source drivers at the start, changing Ventoy to gpt, using rufus to create the image as gpt. Trying to not start with UEFI in boot options, but with mbr in ventoy (or rufus, I don't remember), I downloaded the ISO from other sources, alternatives for world-wide in the official page, changed things in my BIOS…
I tried a lot of things, selecting other options and it was the same drill: No dialogue, no internet, cannot shut down correctly.
Then I was just thinking. Is the download broken, is it my location? What's the matter? I'm searching and cannot find solution. What do I need to put in the terminal?
Then, I watched my old notebook. Gateway ne46r05m. The ram was upgraded: Intel Celeron B820, 4gb ram. I just put how I had the usb originally, ventoy mbr, same ISO. IT WORKED LIKE A CHARM! Finally!
Had all the dialogues, the wifi was working. After powering off, all was good. In the beginning to the end all was smooth and nice.
The problem is not a bad download. I tried other sources to download the ISO in the official page of EndeavourOS. The problem itself could be the ISO or hardware compatibility with it.
I think, could be the compatibility of my MoBo/BIOS, but every distro works pretty good with default settings in my bios. So, yeah… maybe the mistake could the ISO itself. Remember, I downloaded from other sources, but I mostly used the world-wide (github) option. Generic ventoy installation works fine with most distros I used.
Guys. I just feel pretty bad. I really wanted to install it. A lot of people recommended me this distro so so much.
Some pics:
No internet connection.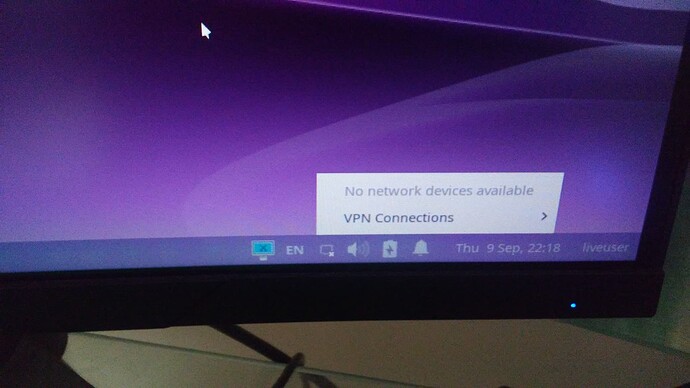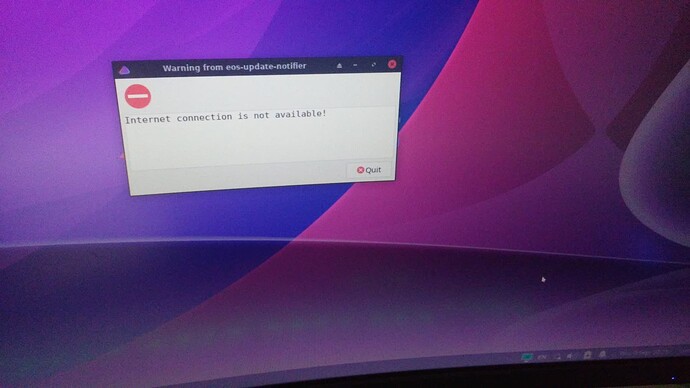 Stuck at the end.