On my Lenovo Legion laptop, (Ryzen 5600H, rx 6600m) the system only kind of boots after upgrading to the latest kernels. (linux and linux-zen 6.1.12) I get into plasma, but nothing really loads, in tty nothing really works, either. Downgrading partially fixed the issue, left me with no internet access, though.
linux-lts works just fine.
Here are links to screen recordings I did with my phone:
Trying normal linux kernel: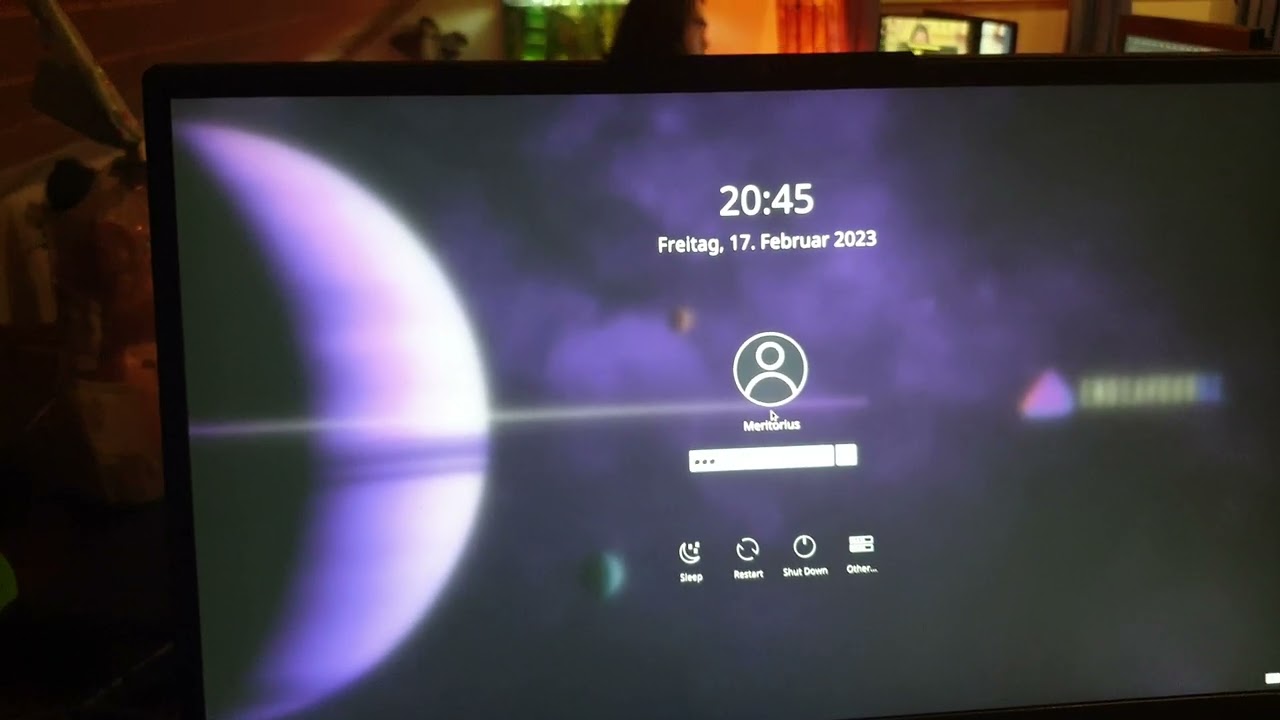 Trying linux-zen kernel: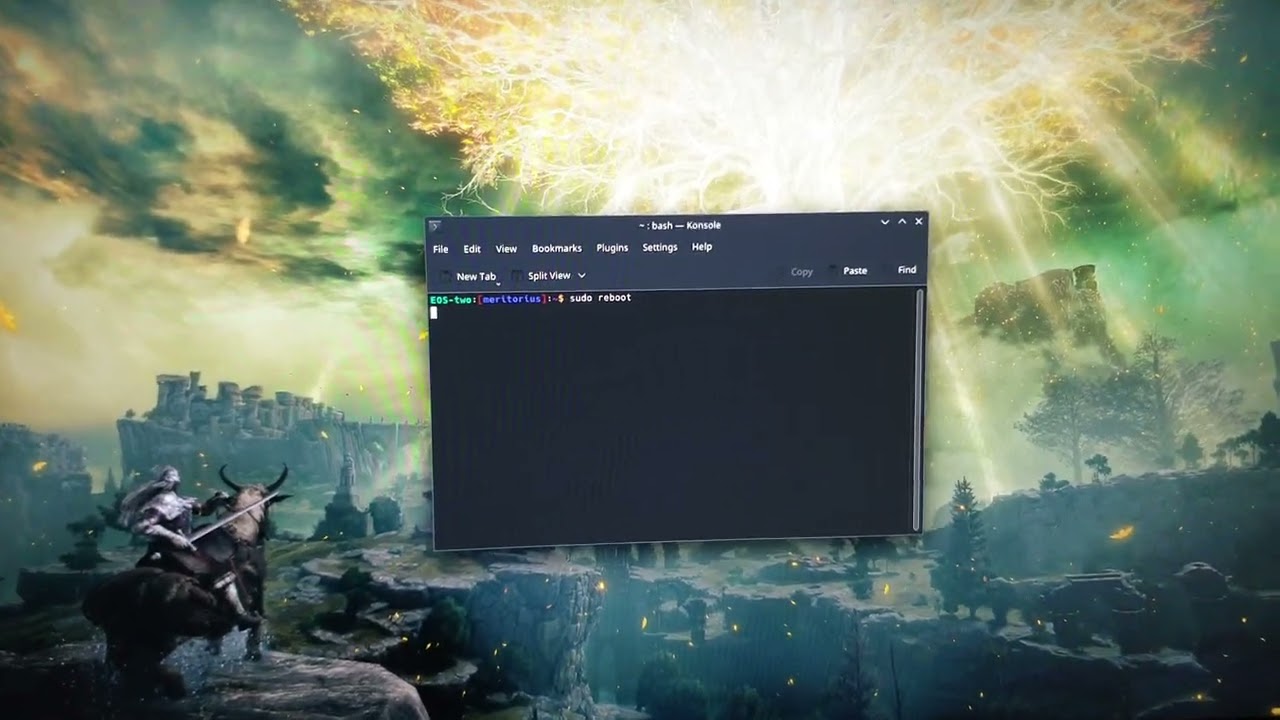 There's probably a better way to read whatever it says, but I was in a hurry. I'd be glad to add that information, if you tell me how.