Hello
Woke up with my computer getting stuck t this screen.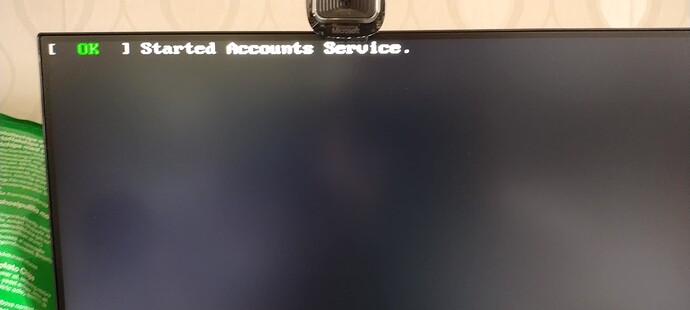 So I tried using startx but it crashed and the logg pretty much says "failed to initialize the Nvidia kernel module".
Looked through some forums where they all say "use nvidia-installer-dkms" the problem is that I have is all installed but I get "command not found"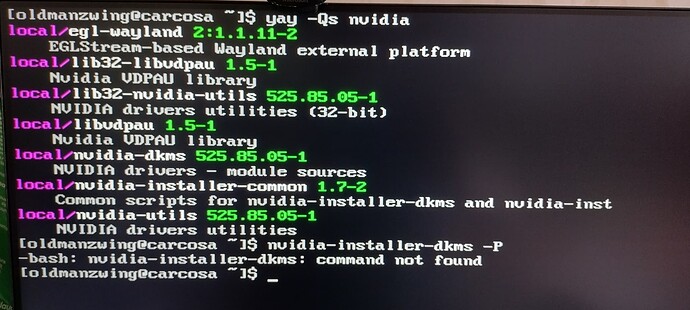 So now I feel styck and no idea what to do next.