Hello Friends!
How would I remove these icons from the menu?
I uninstalled Steam yet these still linger.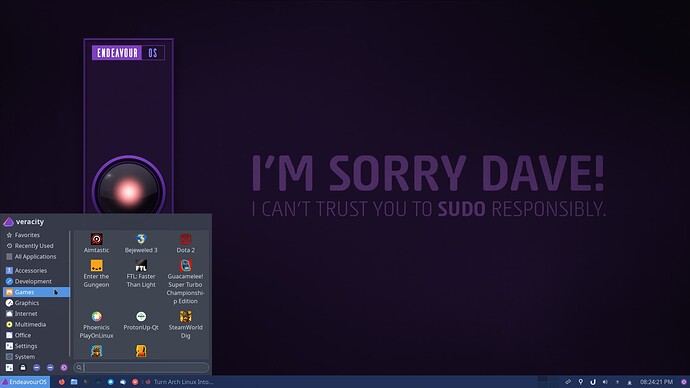 Look into ~/.local/share/applications and see if you find some .desktop files associated with these apps. If so remove them. Logout and back in.
That's the ticket…Thanks, PB!
Great, you're welcome!


This topic was automatically closed 2 days after the last reply. New replies are no longer allowed.