I'm trying to turn bluetooth on in the CLI and I've noticed that simply starting the service with:
sudo systemctl start bluetooth

doesn't work under Gnome. Bluetooth is still disabled in the Settings and no device can connect. I have to turn it on with the toggle in the top right in the settings to make it work.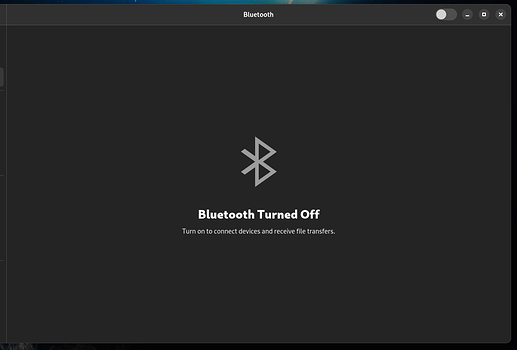 Turning Bluetooth off with sudo systemctl start bluetooth works just fine.
Maybe I'm missing something obvious, any help would be appreciated.