1st one . it nice very
close to manjaro one ,your one cleaner + nice colours
I like the first one, but am not keen on the colour, it shows how good EOS is that I stayed with it despite all the purple.

A quick edit and I am happy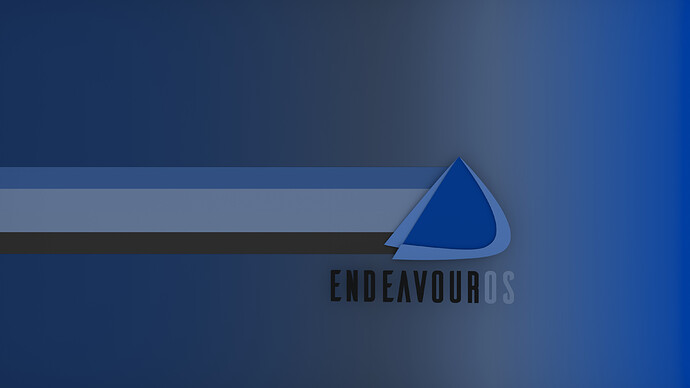 very nice

nice merch!


I would love to get this usb stick for community
sure, use it for what ever you like.
Where can I buy the watch?

Nice work.