Hello EndeavorOS Team
I've been a Linux user for 03 years and I still consider myself a beginner. I started with Ubuntu and then migrated from Distros. I'm currently with Fedora 34 flavor Gnome 40 and for reasons of learning and curiosity, I installed the EOS flavor Gnome 40.0, where I initially have two questions:
1º I installed the EOS flavor Gnome 40.2 and I can't connect and/or install any other extension that doesn't come by default.
The error message that appears on the Gnome Extensions website is:
Even though the GNOME Shell integration extension is running, the native machine connector was not detected. See the documentation for connector installation instructions.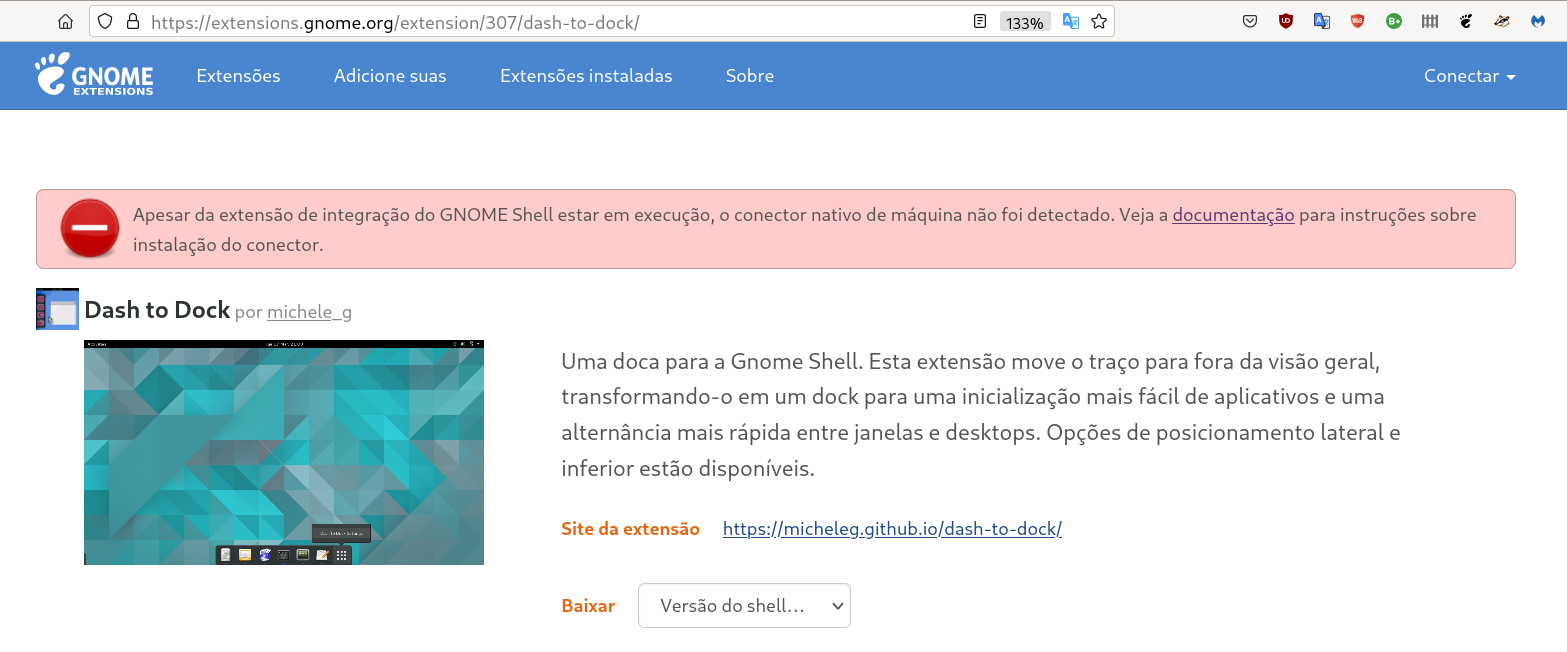 When trying to install chrome-gnome-shell it says that the package doesn't exist and when looking for it in the ArchLinux repository there isn't either.

2º I would like to know how to install a shop or gui for pacma-aur and if it is possible to install on EOS. I want to install other apps, but I don't remember everyone's name. I was a user of Manjaro and Archlinux Deepin flavor and there was the pacman-aur. I'm not sure how it works on EOS. If you can help me in this matter, I'm grateful!
Note: I prefer to update everything from the terminal using sudo pacman -Syu and sudo pacman -Syyu. Are both commands correct or on EOS if you use yay? This part for me is a little confusing. When to use one and the other?
I apologize for any error in the text above, as I used google translate from Brazilian Portuguese to English.