hi, I'm having a problem when running some games. they have annoying glitches that I don't know where they come from. i noticed it yet only on games running with wine/proton. I've noticed this bug on Remnant from the Ashes, Tell me why, Deep Rock galactic, and others.
specs:
AMD A10-9600P
8 GB DDR4-2400
Radeon R7-M340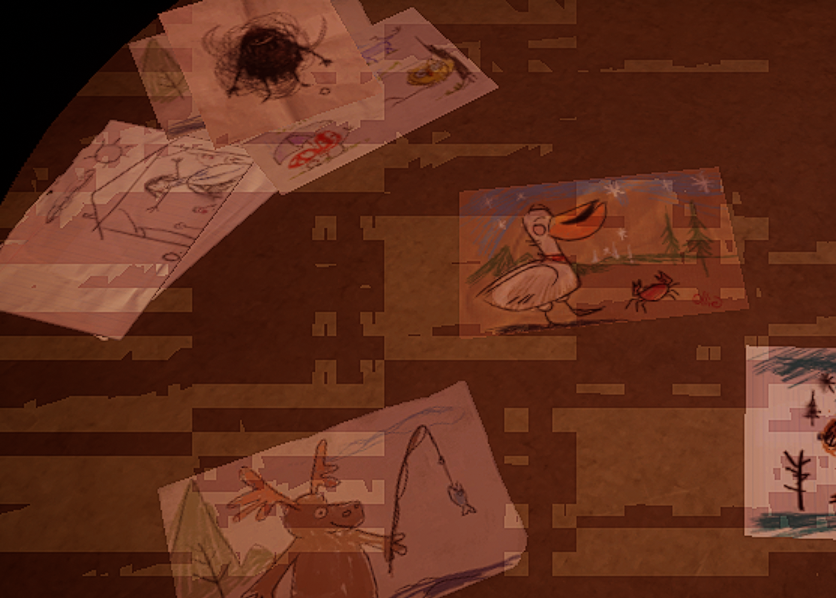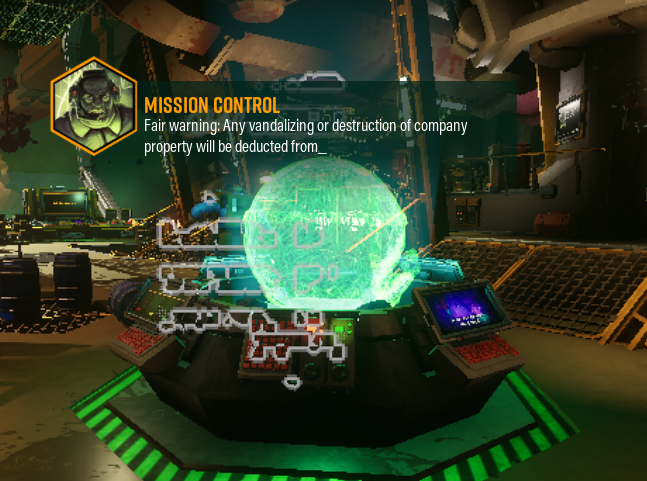 examples above, i don't have remnant installed now, but it happens similarly to deep rock, on the glow of team players
i can remember it happens on other games too, but can't remember which.
What could cause this to happen and how can I fix it?
thanks!