it USB 3… you right
if order pinebook pro pls buy USB adapter & Ethernet adapter you regret if you no buy. It make thing easy/faster for you …
you really are trying to get me to buy one, aren't you?

I bought an album from MoonSun: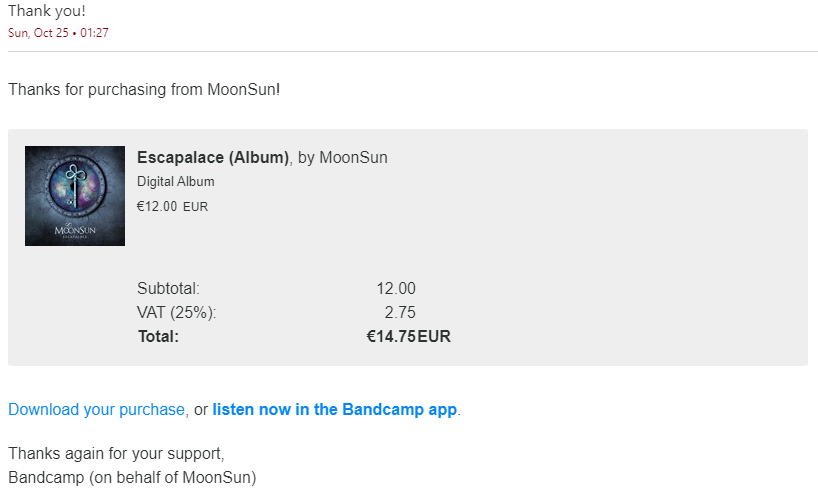 Similar word in German: Verschwinde!
[quote="Kresimir, post:55, topic:8777"]
Having lady is bloat.
[/quote]And she often calls home, like Bloat …
Yup, I was thinking the same thing.
The outcome of that idea: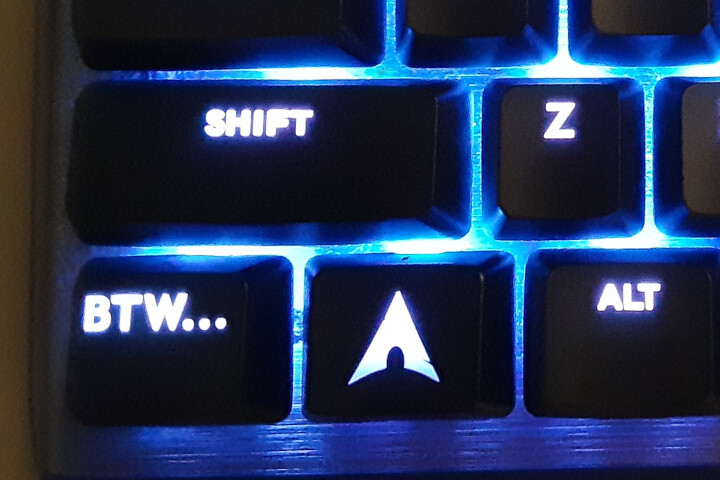 Perfection!

So, you don't have control any more?

He uses Arch, btw, so I would say yes…
Technical support:
Ok…Now press your BTW… while holding Arch
Picked this up 30 minutes ago, my first guitar! It's an 80s Epi Les Paul Standard!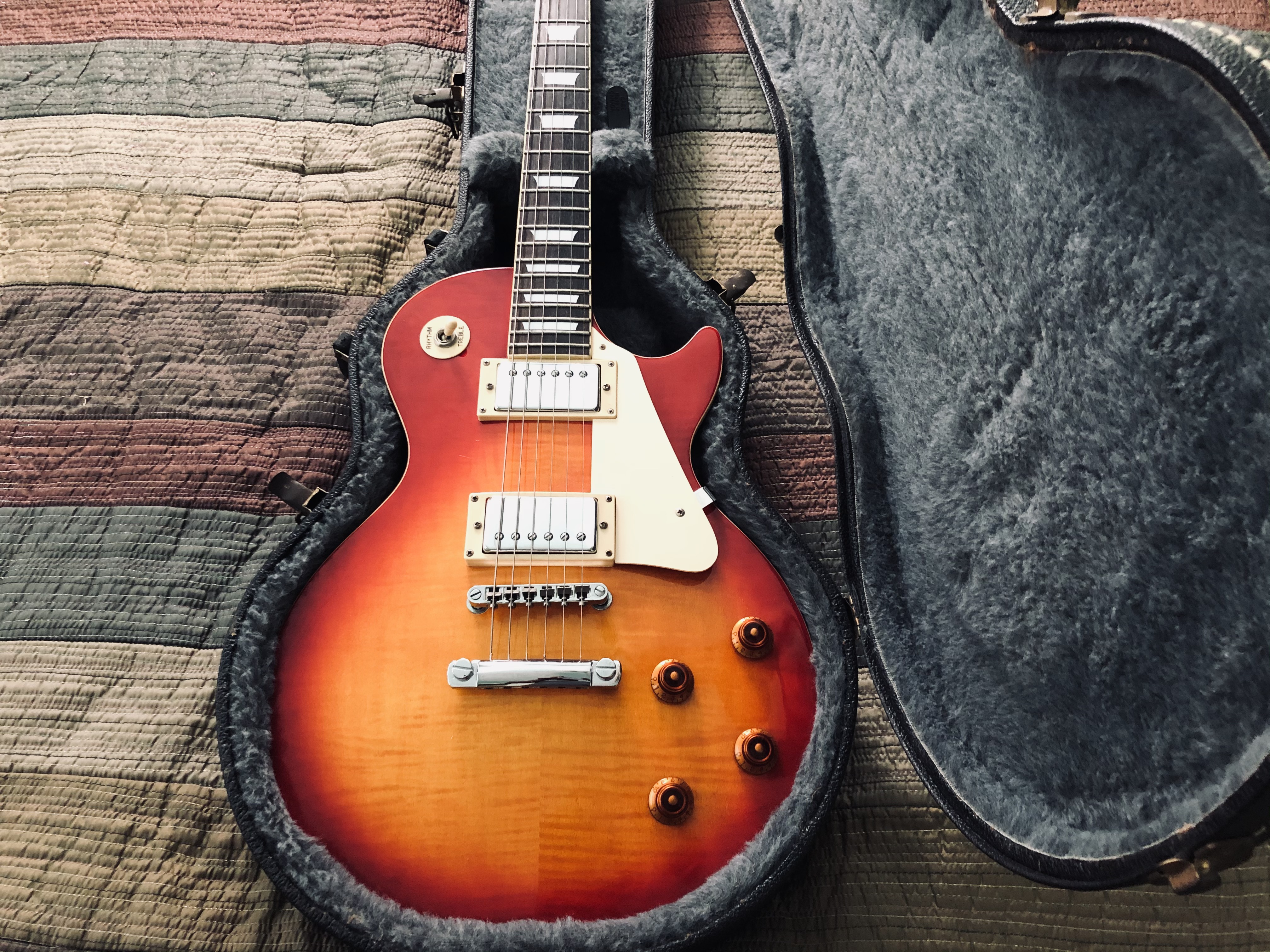 I have been playing guitar for many years. Started in the 90's with punk and then switched to black metal. Now I play more rock and just for fun today.
Congratulations on the purchase!
Thank you! I'm nowhere on that level, I only know (barely) the basic chords from a guitar I borrowed one day when I was 5 so I got a long way to go.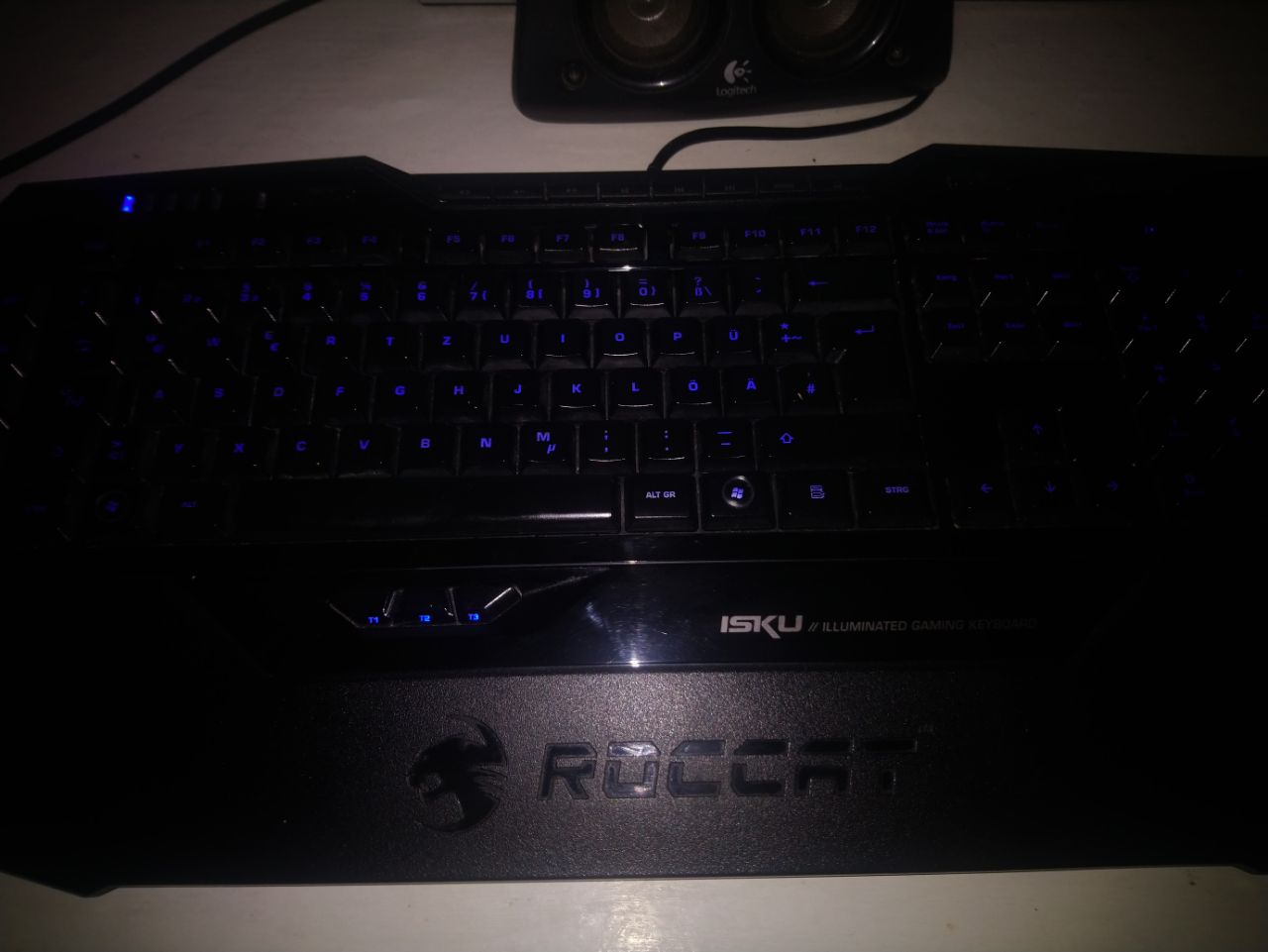 5€ from ebay
If you switch the BTW… onto ALT, then get an I USE key…

It's getting out of hand


now @anon3337769 is a living meme