Latest acquisition was actually a new modem, replaced surprisingly fast by ISP (just 36 hours offline), but, probably actual purchase is my usual tactical cookies.

Always useful in the field.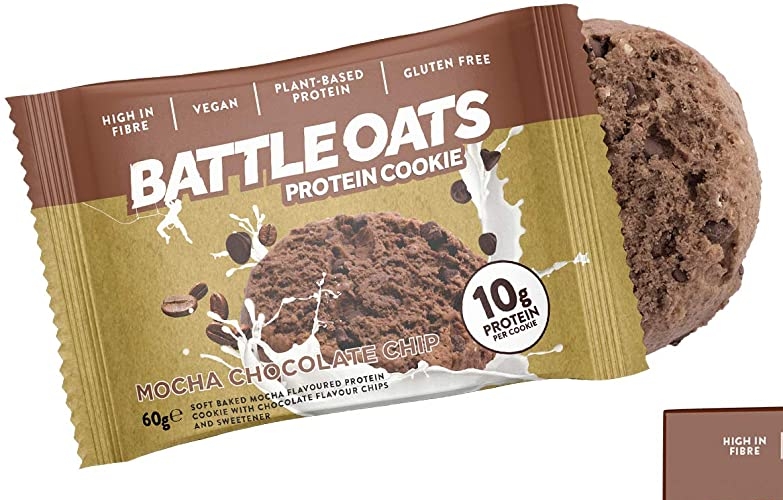 PS didn't know they were vegan when I bought them; best quality ever, so, well done vegan peoples. Some of the Cookies Anonymous people have ordered some too, yay (secretly).