Plasma on ARM with Artemis Nova Wallpaper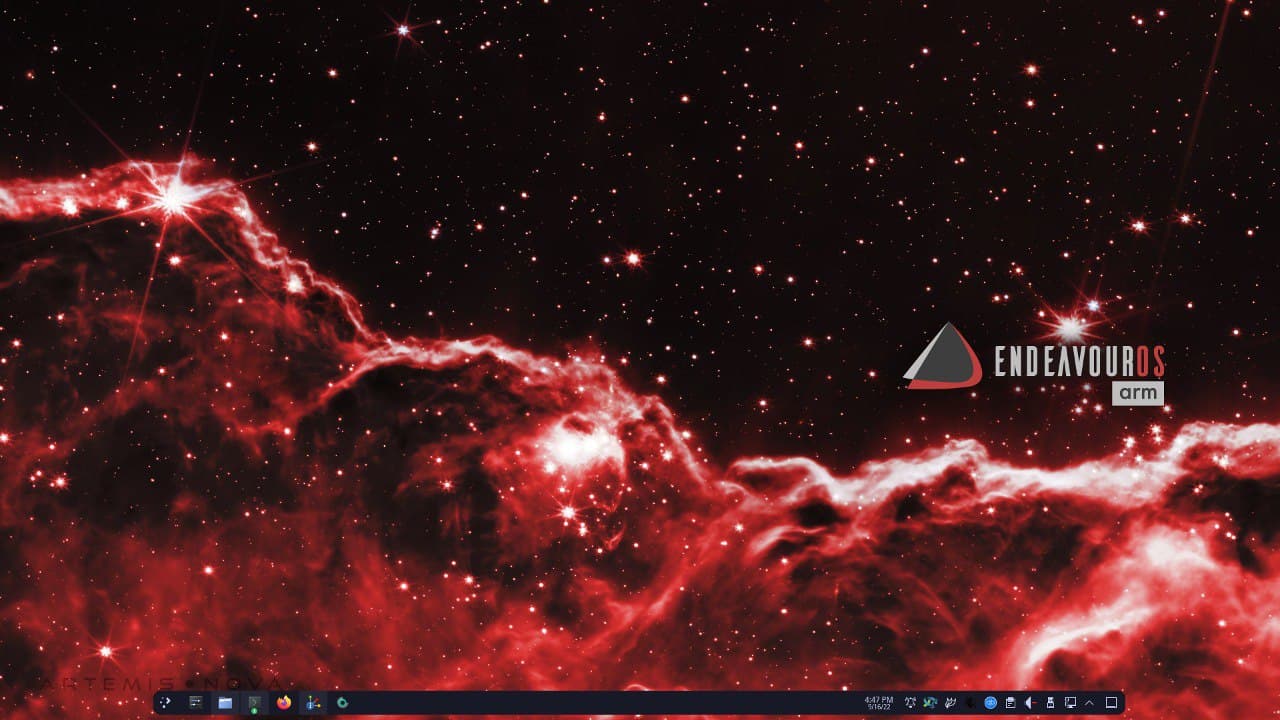 I tried it. It is still in beta, and it shows, it's wonky. There is no forum, only the Github page where you can report issues. Replies to issues do come, but you have to wait for a few hours.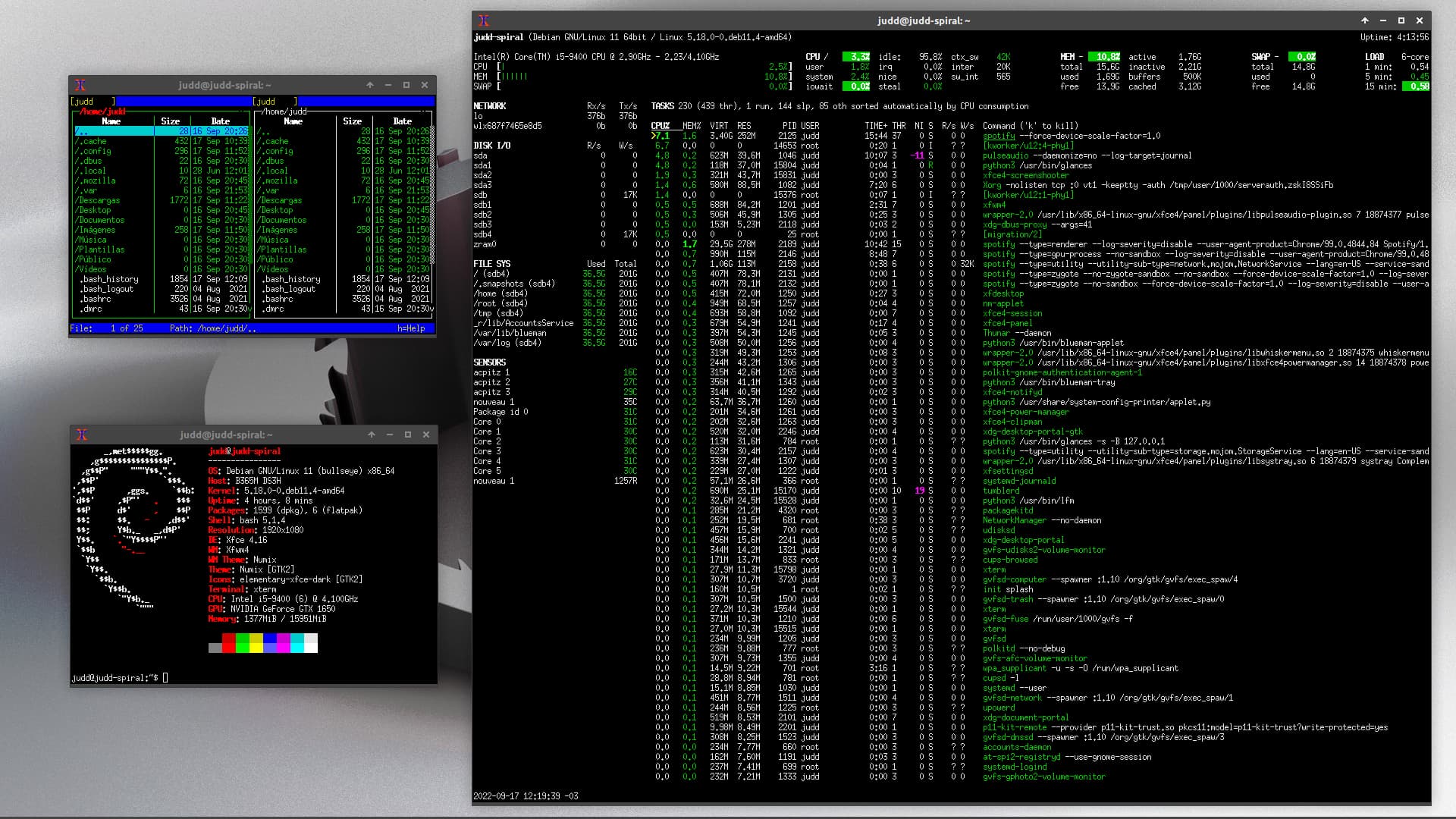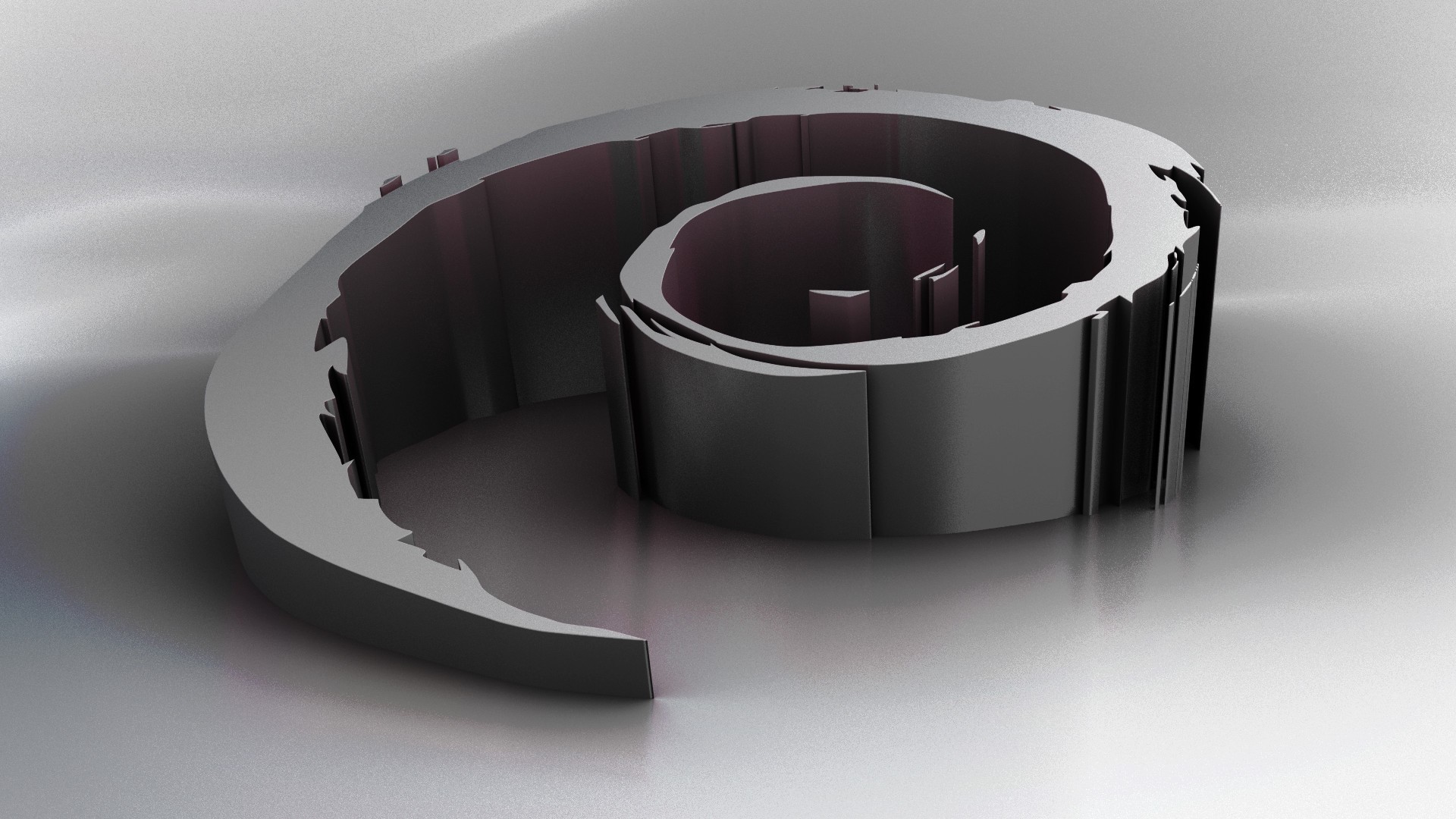 RPi 400 | Fedora 37 (Beta) | GNOME 43.rc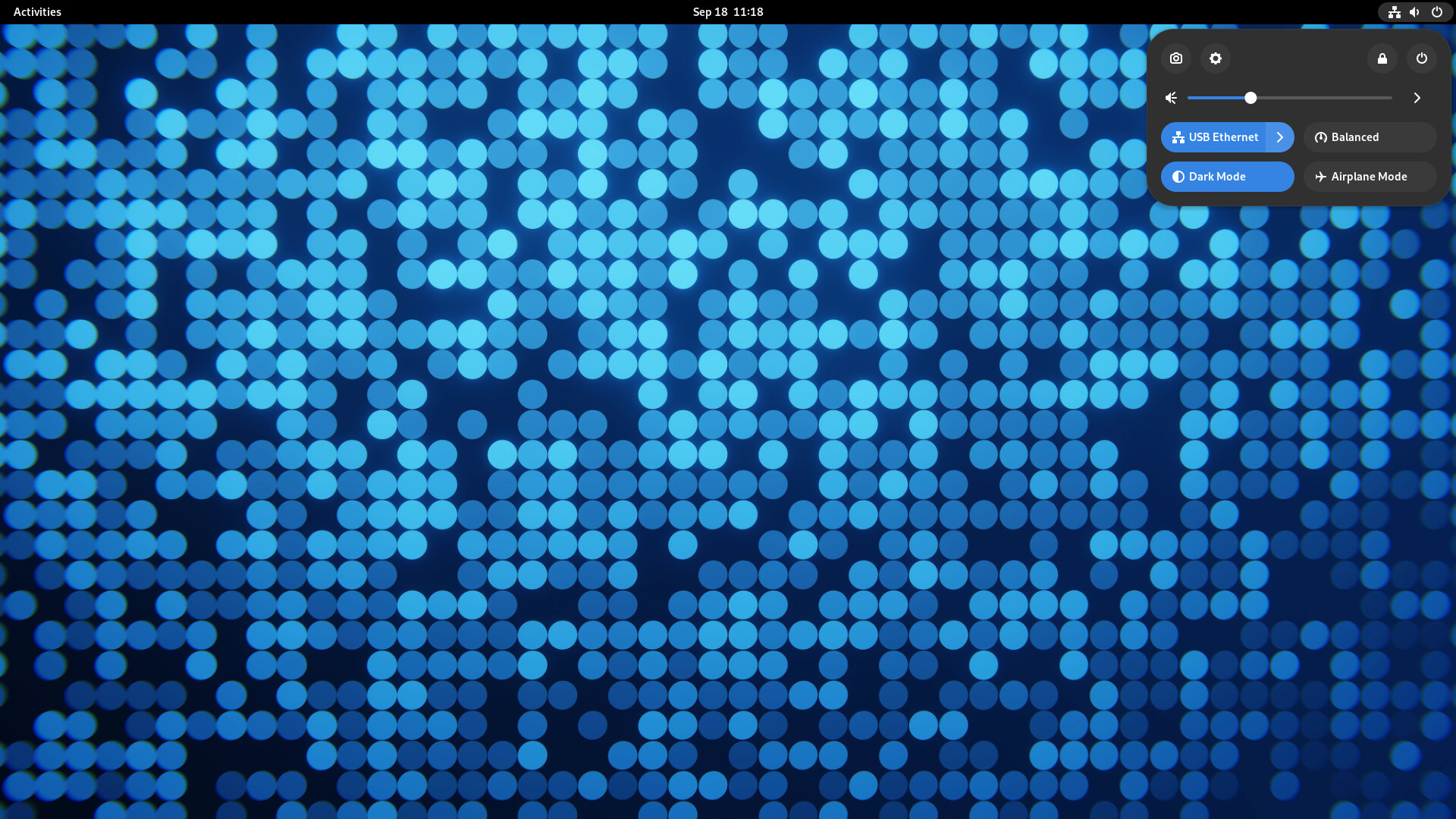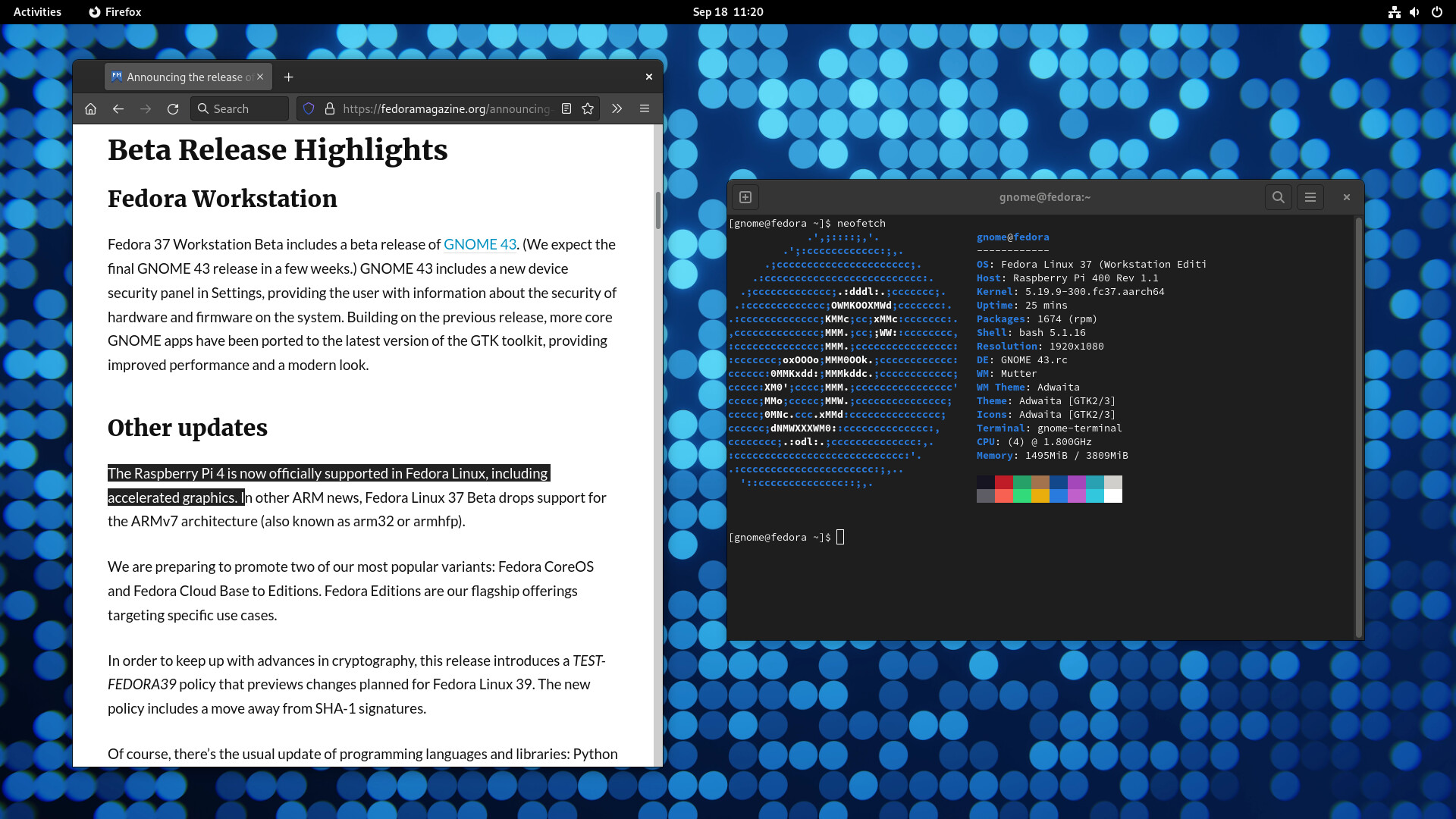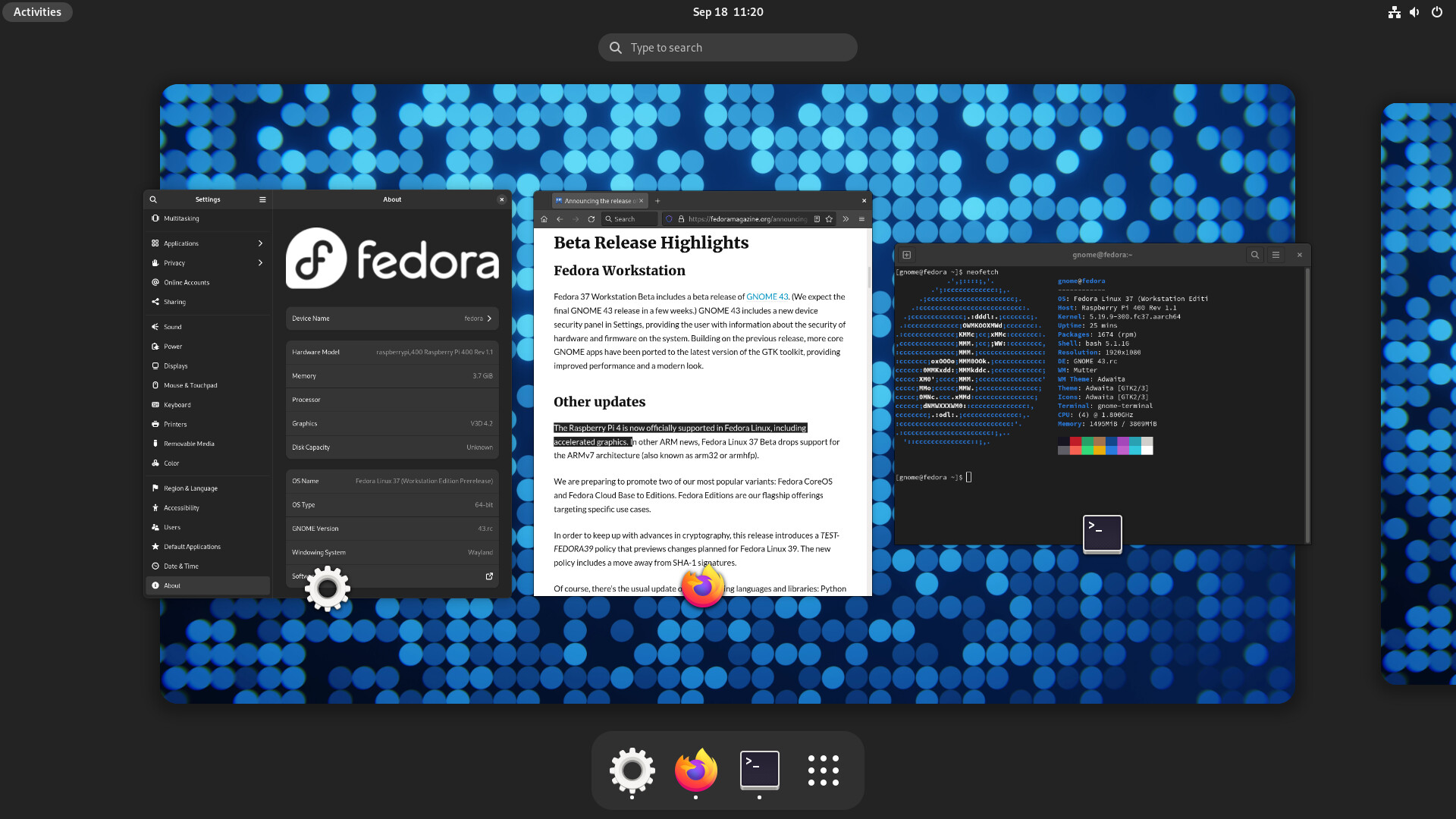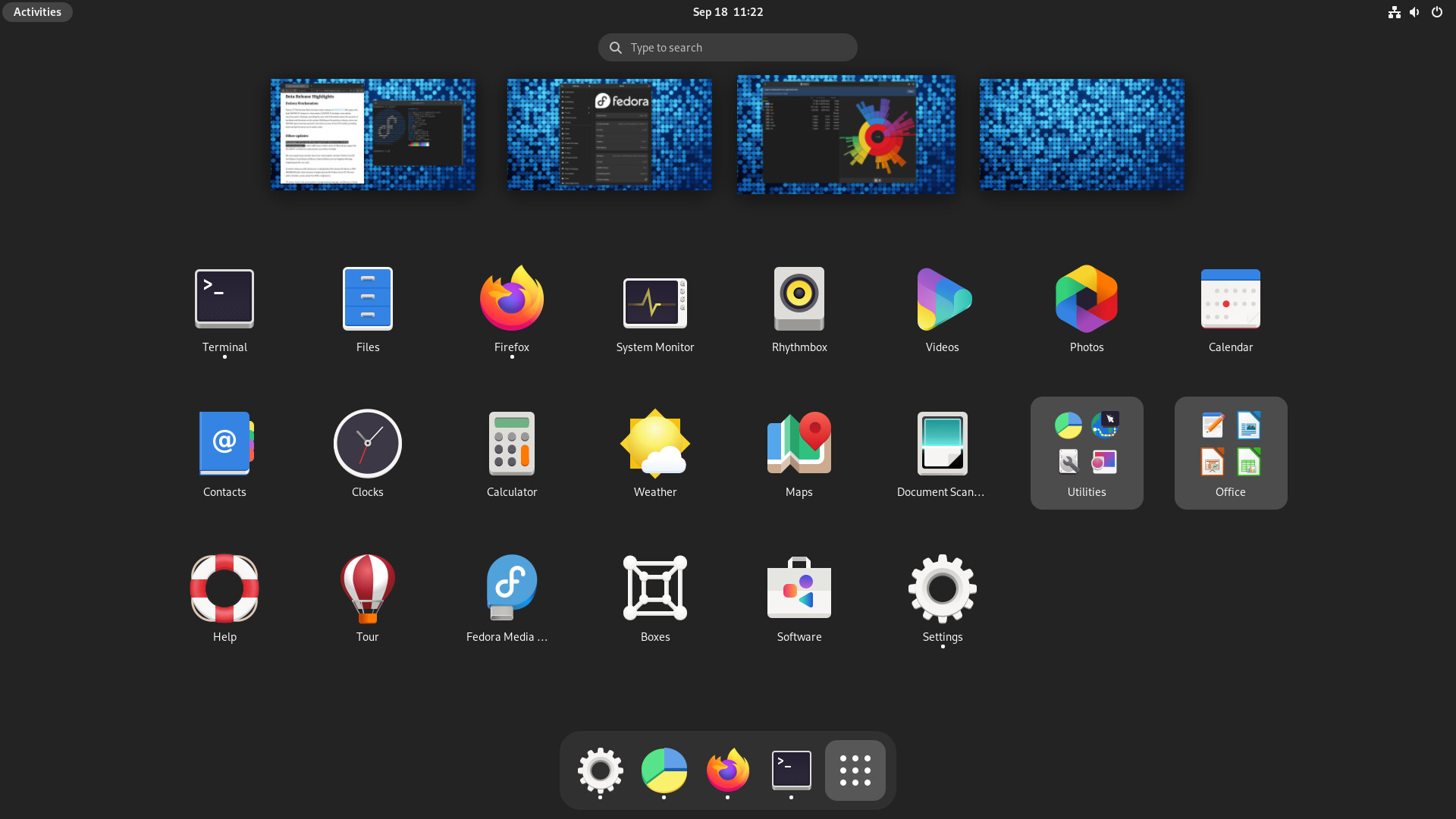 I posted my desktop again on reddit 2 months ago, this is my second award on reddit and first silver award
I installed some cool plugins for gimp including the resynthesizer e refocus and a brush pack collection, i want to start working on a wallpaper now, i am unsure of the resolution yet and with the cpu i got working on a high res wallpaper would make things difficulty with slow downs etc
EndeavourOS Gnome 43 rc: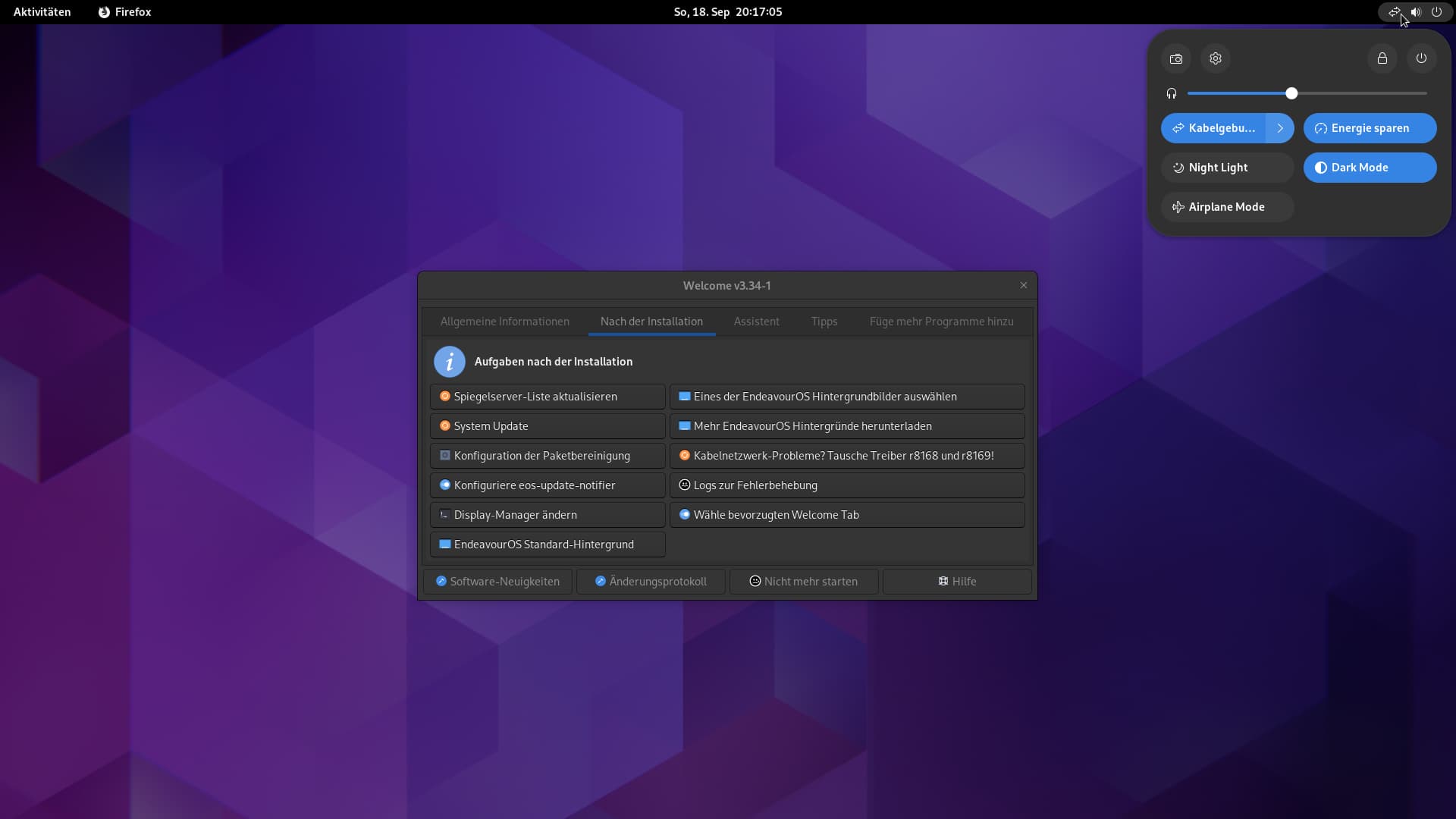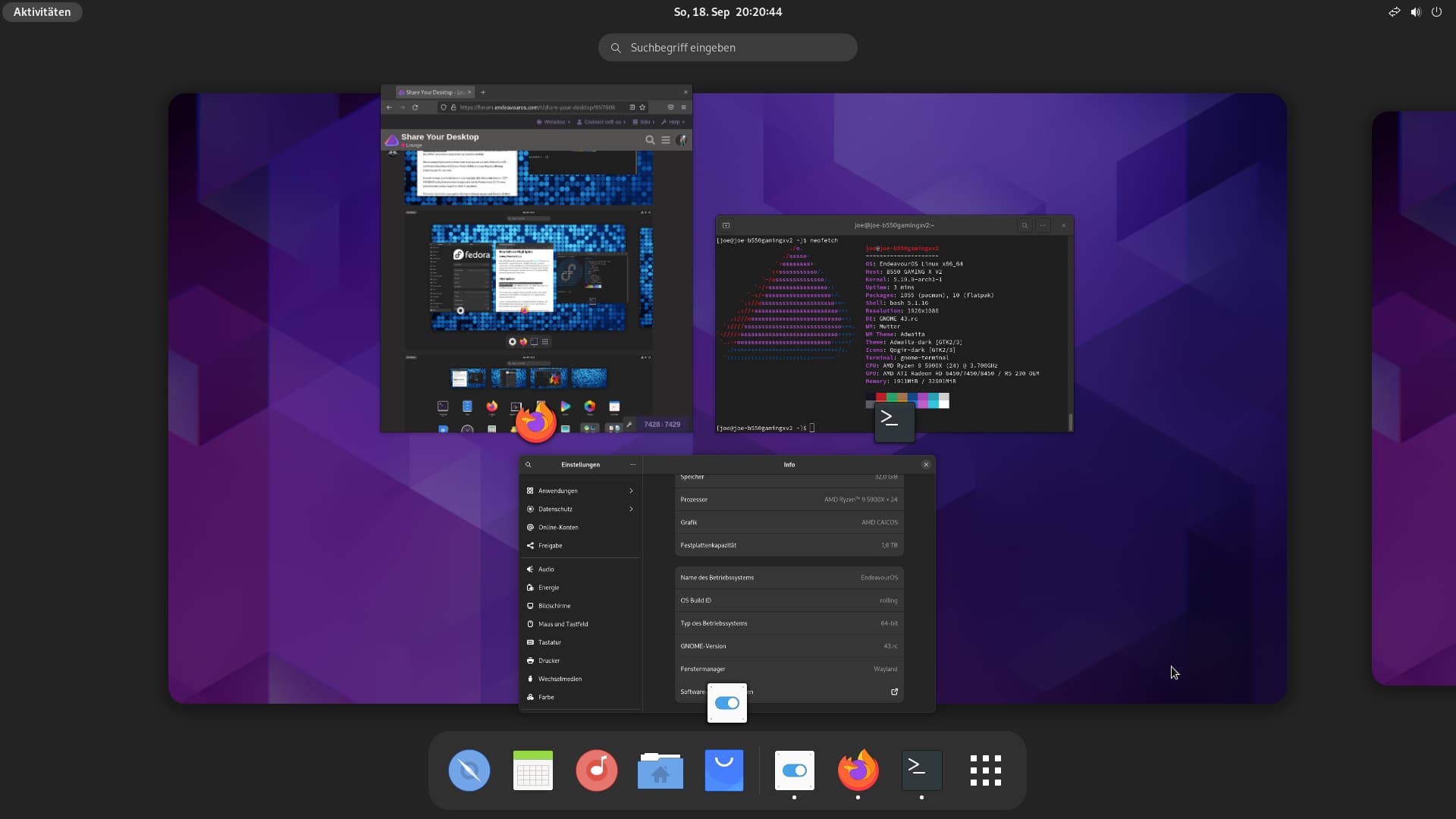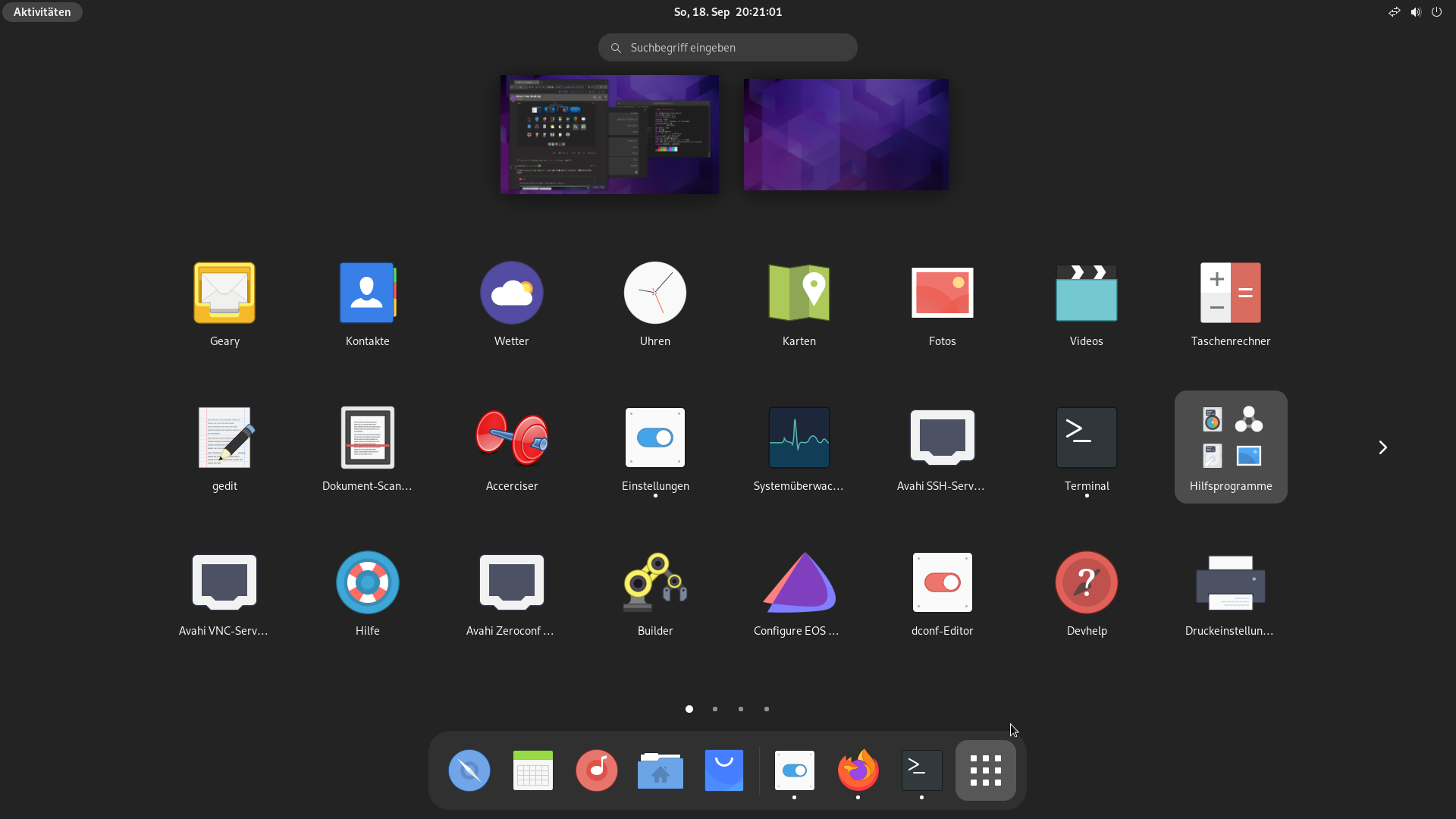 With the second picture I first thought of the defragmentation of Windows …
some bloath in my private iso

How is it in the pi? I'm looking forward to dusting of my rpi4 for it.
Greetings from the edge of "bleeding edges"…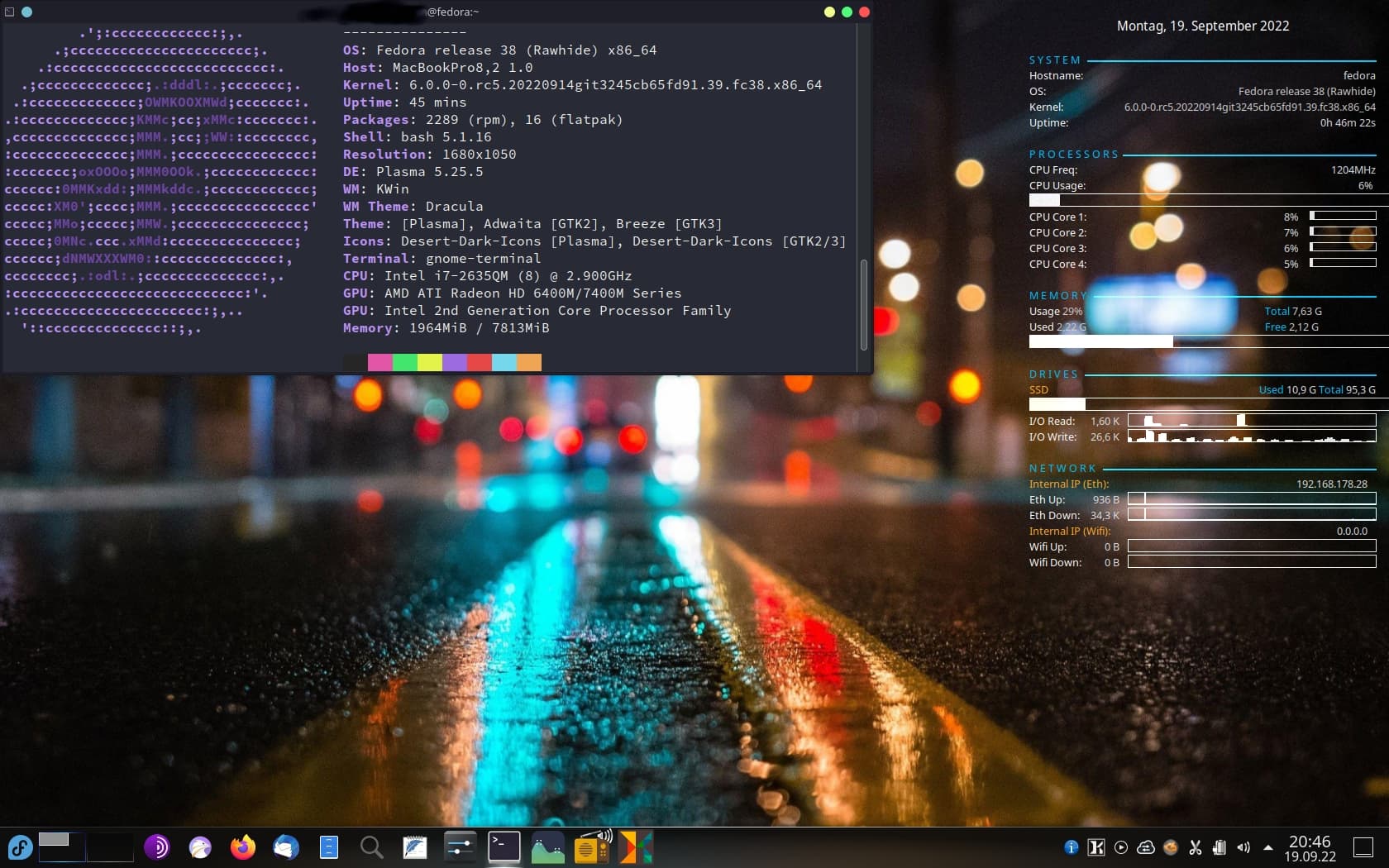 kernel 6.0.0
Works even on my legacy-hardware (2011 Macbook Pro).
Still highly unfortunate for me, can't get EnOS to work properly here… (I know, I've said it many times already).
Huh, rc5, bleeding edge? rc6 is already out for almost 24 hours now…

compiling takes time on the bleeding edge.

I'll get with my next…
sudo dnf upgrade --refresh -y && flatpak update -y
…tomorrow!

It works just fine on my unit (RPi 400).
There are a couple of issues though: non-functioning WiFi and Bluetooth which I believe it might be due to the software being still in Beta.
Try it. You might like it.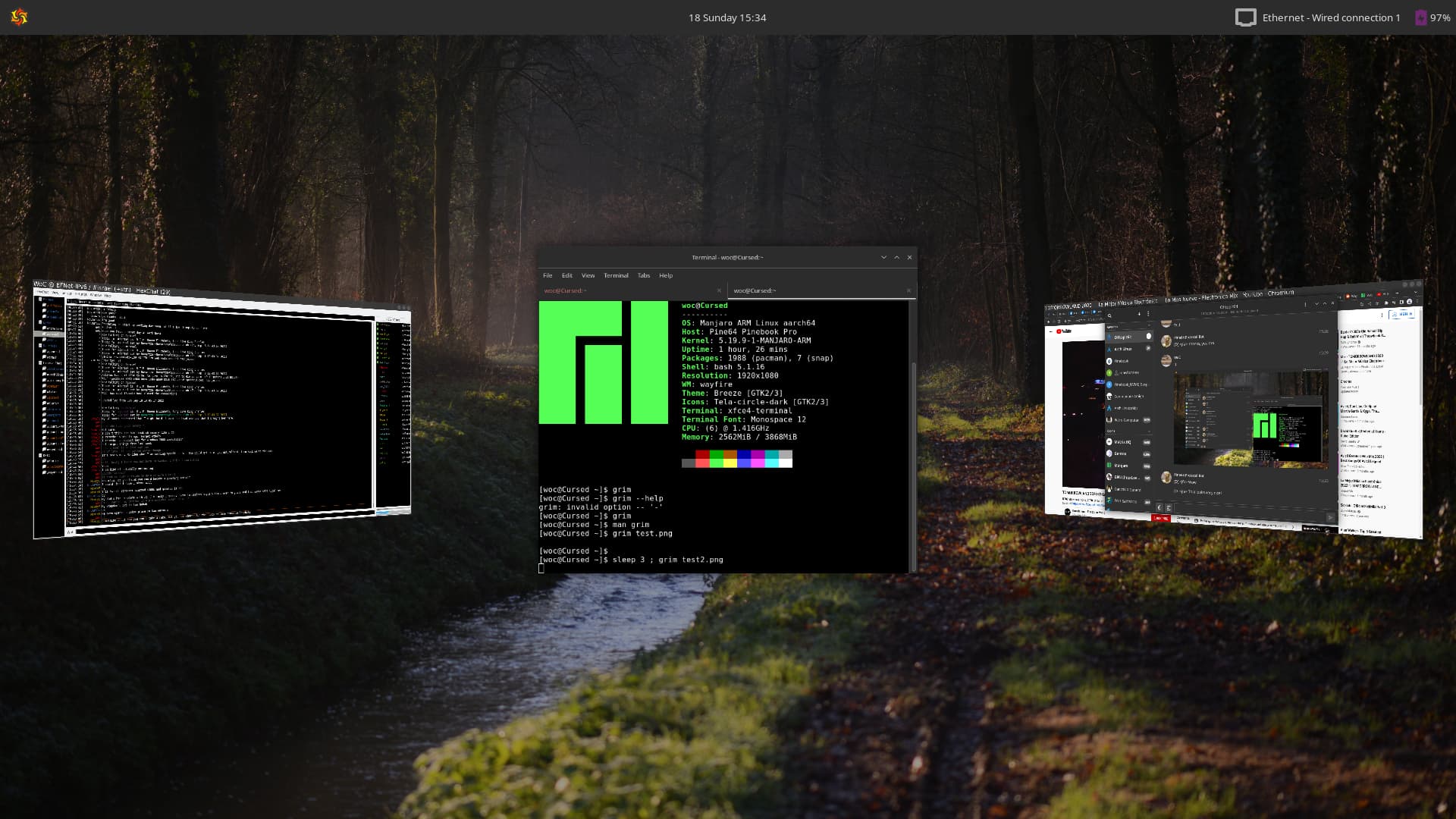 My current desktop
I love the desktop background. Is that one of the default backgrounds available in Fedora?
share my desktop bootscreen