Decided to try a Void install from scratch…
Still have some kinks to work out, but I'm impressed by how light this puppy runs!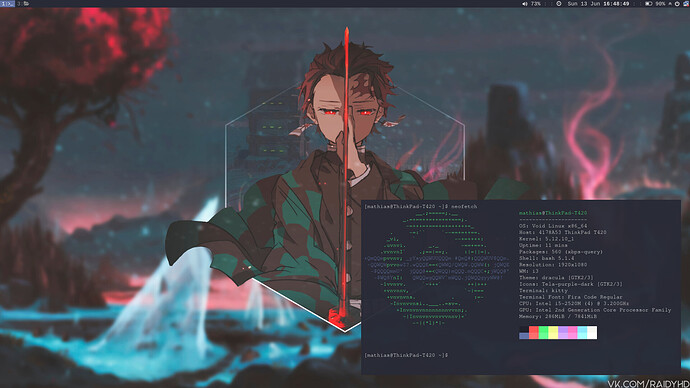 Was there anything in particular that caused you to make the change? Just curious was frivolous.

I like that canonical takes enough effort to watch over what I'm doing to make sure I'm not having problems. There's some really cool Windows products available with snaps. And snap installs and apt is so much slower than pacman, I really feel like it's giving the OS a much more thorough installation. Pacman just speeds thru and finishes quick. It should take its' time installing things. I now have enough time to make coffee when updating. The AUR has too much available in it, and since it has so many easy options - I don't feel like I spend enough time researching software I may need. Snaps are just better. Every snap I install I can tell it's really part of the ocmputer since it slows down a bit more. AUR stuff I can't even tell, it's disappointing.
I agree that it's very nice. Although I don't use Plasma, I downloaded a copy of the wallpaper for my own use here, where it's available in several resolutions:
This is perfect place to share this, and what not to use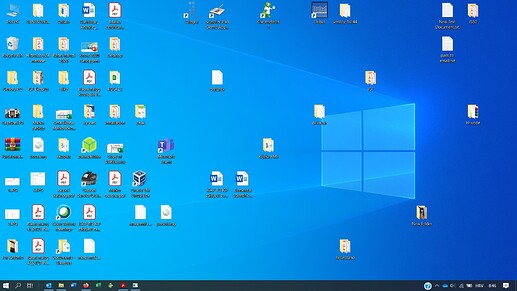 I can't wait to get the job done and come home and use linux on my private laptop

Is there a cure for that disease? It kinda reminds me of measles…
It's been a while. Hello old friend xfce + i3. → updated tutorial if anyone is interested in giving it a spin and is tired of the same old DE hopping.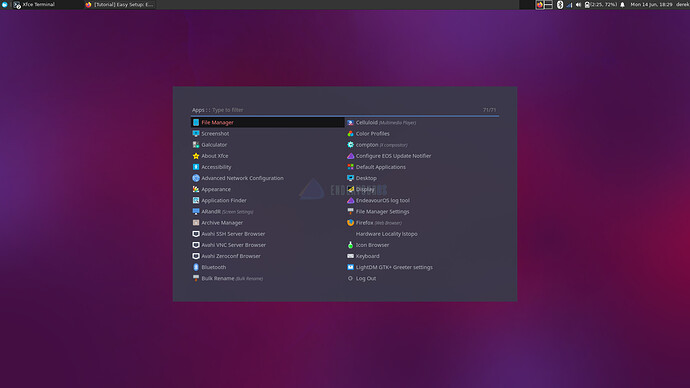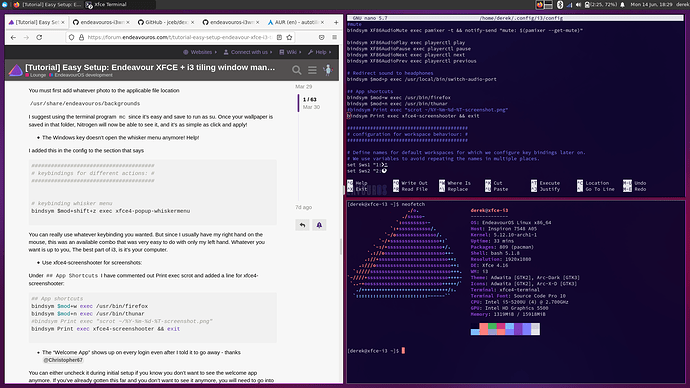 What was updated, thinking about giving this another spin.

Just added the config so xfce screenshooter works out of the box. There's not much to change honestly. I followed my tutorial and it just seems to work.
I'm going to be testing it with an external monitor and checking to make sure absolutely everything works.
Dammit fbody…!!