Sorry, I thought it was a software package. Wasn't sure if AI or Al(Lowercase L), as in Al Bundy.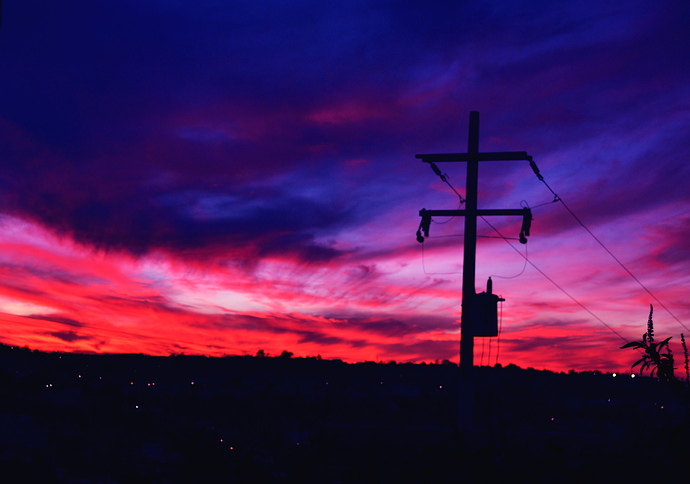 @joekamprad
I don't have an ODROID-N2

yea you may simple watch out of your winows to get the picture

This is first time ever for me that I have stuck with Plasma for more than a couple of days (and I am really enjoying it). Consequently, my first attempts at sort of a customization. Still I have to look for other icon themes.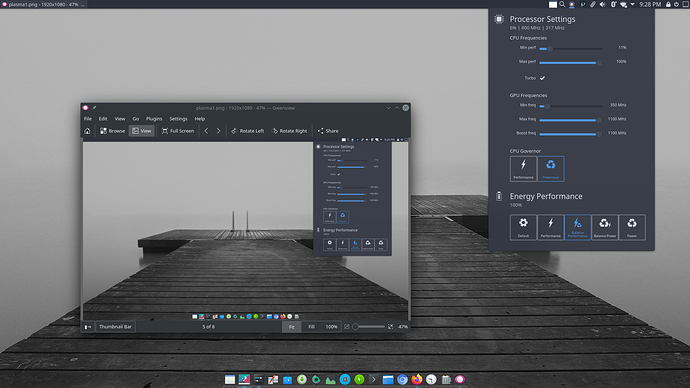 What's that processor settings?
Oh, i haven't tested it yet…Looks nice
Nearly 2000 posts. . . Maybe it's time to do a monthly showcase thread? Or seasonal at least?
What would be awesome is to replace those displays with actual conkys, but in perspective (but as far as I know, can't be done with default conky).

Not by default - but lua can handle skewing and so on - if you have the Cairo knowledge to make it happen. Conky can have lua/cairo bindings if you choose…
This is only a VM, but I just installed 9front, a fork/continuation of the old Bell Labs Plan 9 operating system.
It's a bit, er, limited as an OS, but it does come with a nice terminal-based web browser called mothra that works just fine. Well, it works. Mostly.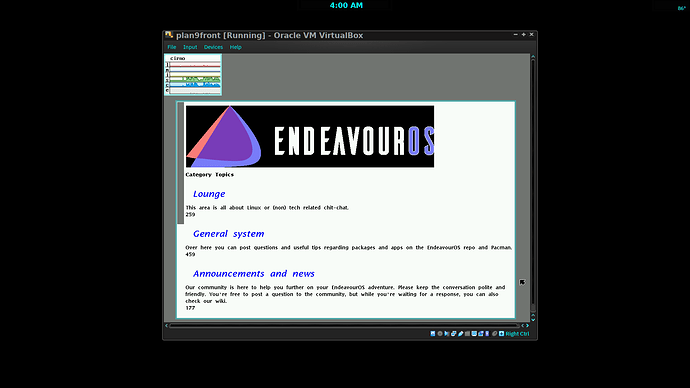 I admit it's not very practical, but it sure is fun, in a very old-school type of way.
Not for the faint of heart, nor for anyone looking for anything resembling a modern OS.
If you're at all interested:
9front FAQs 01
9front FAQs 02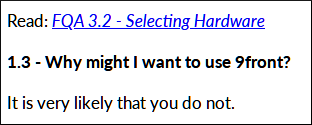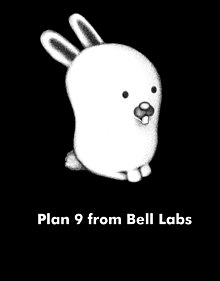 great panel… looks like i3-blocks … i never try to use transparency on it…
Are you sharing this wallpaper
it polybar . better than i3 blocks