I'm having trouble with a JAR application. All the UI fonts are italic.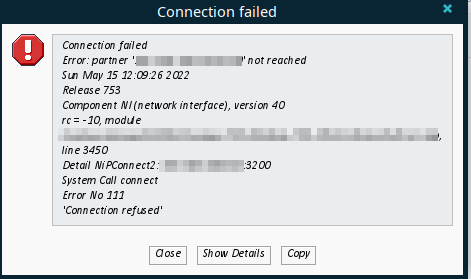 Ideally I'd like the UI to use default system UI fonts, alternatively I'd like to set the UI font manually.
I can send some environment variables to the launchers but I've no idea what those might be.
Is there any way to globally set default fonts for Java use?
I'm using a special JDK because I need a component only this one bundles (JavaFX), however I must have done something to screw the fonts because they worked properly at some point, even with this version of java. Maybe before some updates? Although it might not make sense, I was editing the Fonts in QT6 Settings before this happened.
Here's my java versions list:
$ archlinux-java status
Available Java environments:
  java-18-openjdk 
  liberica-jdk-11-full (default)