Hey I recently installed gnome version and wanted to share my screen and it didnt work.
I am not sure as to what to look for confused between many forums and solutions.
Here is the output of pipewire service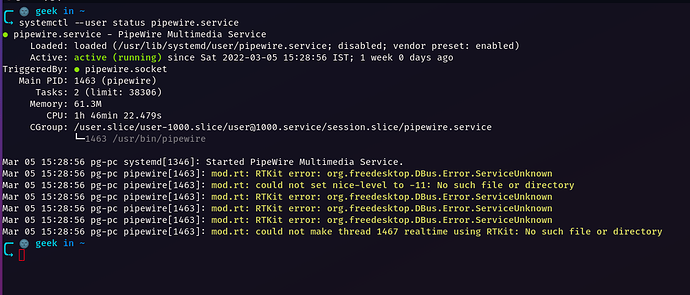 But no screen or windows show up in chrome screen share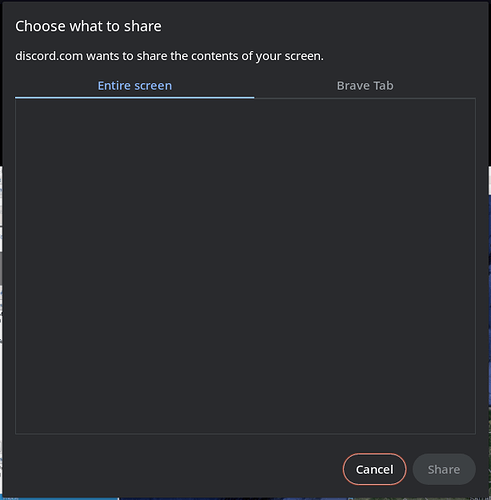 Anyone else who has the GNOME version and was able to make screen share work?
I'm dont really know what info to provide here, but i'm happy to provide more info if anyone asks