hello all!
this is my first time posting in the eos forum - i posted this question in the subreddit and members seemed to think i'd have an easier job finding a solution here.
i'm still a newbie so please forgive any dumb questions or confusion i may have! here is a link to a video and picture of what my screen keeps doing.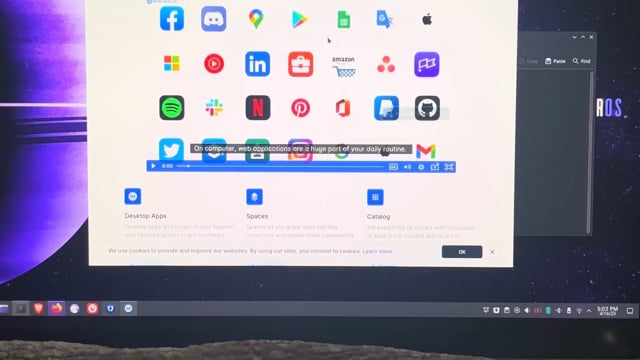 (upload://nStjKoy6TOIjaloSEE2Jxhuc8N0.jpeg)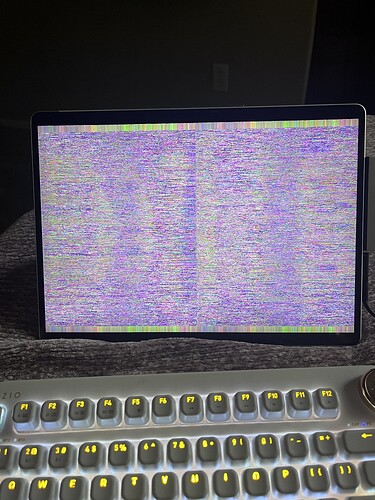 there seems to be somewhat of a pattern to when the screen goes out - it's usually when i am opening or downloading a new application. suddenly it's just colorful noise all over the screen. sometimes the screen will flash in and out - if i hold the mouse very still, the screen sometimes comes back, but as soon as i move the mouse again, it's back to the noise.
i even tried completely re-installing/"booting" EOS from scratch. this seemed to work for a while, but after a couple hours the screen went out again.
i'm not sure what other information might be necessary to solve this problem, but if you just let me know i'll do my best to get whatever details you ask for.
this is a brand new surface pro 8, so i'm hoping to god this problem is solveable. thanks in advance for any and all help - i appreciate your time immensely.



megan