Hi,
since 2-3 weeks on my pc occur screen glitches. I had them some time back, but when I started to use the lts-kernel they vanished. Now they occur again.
Journal:
https://clbin.com/l8D6A
PC setup:
Asrock fm2a78m pro4+ | AMD Athlon X4 880K Silent 4x 4.00GHz So.FM2+ | 2GB HIS Radeon RX 460 iCooler | 275GB Crucial MX300 2.5" | 2x8GB Crucial Ballistix Sport DDR3-1600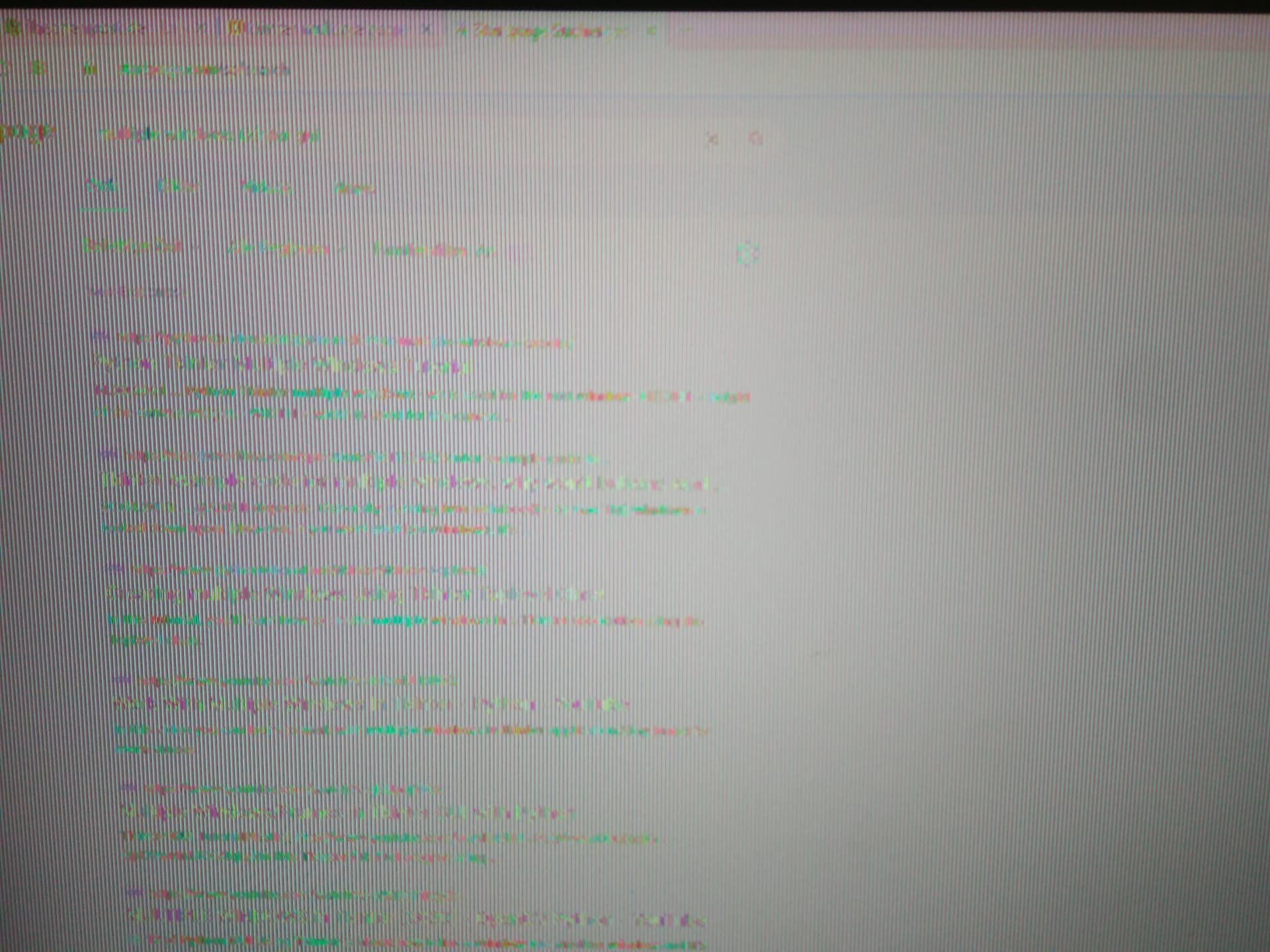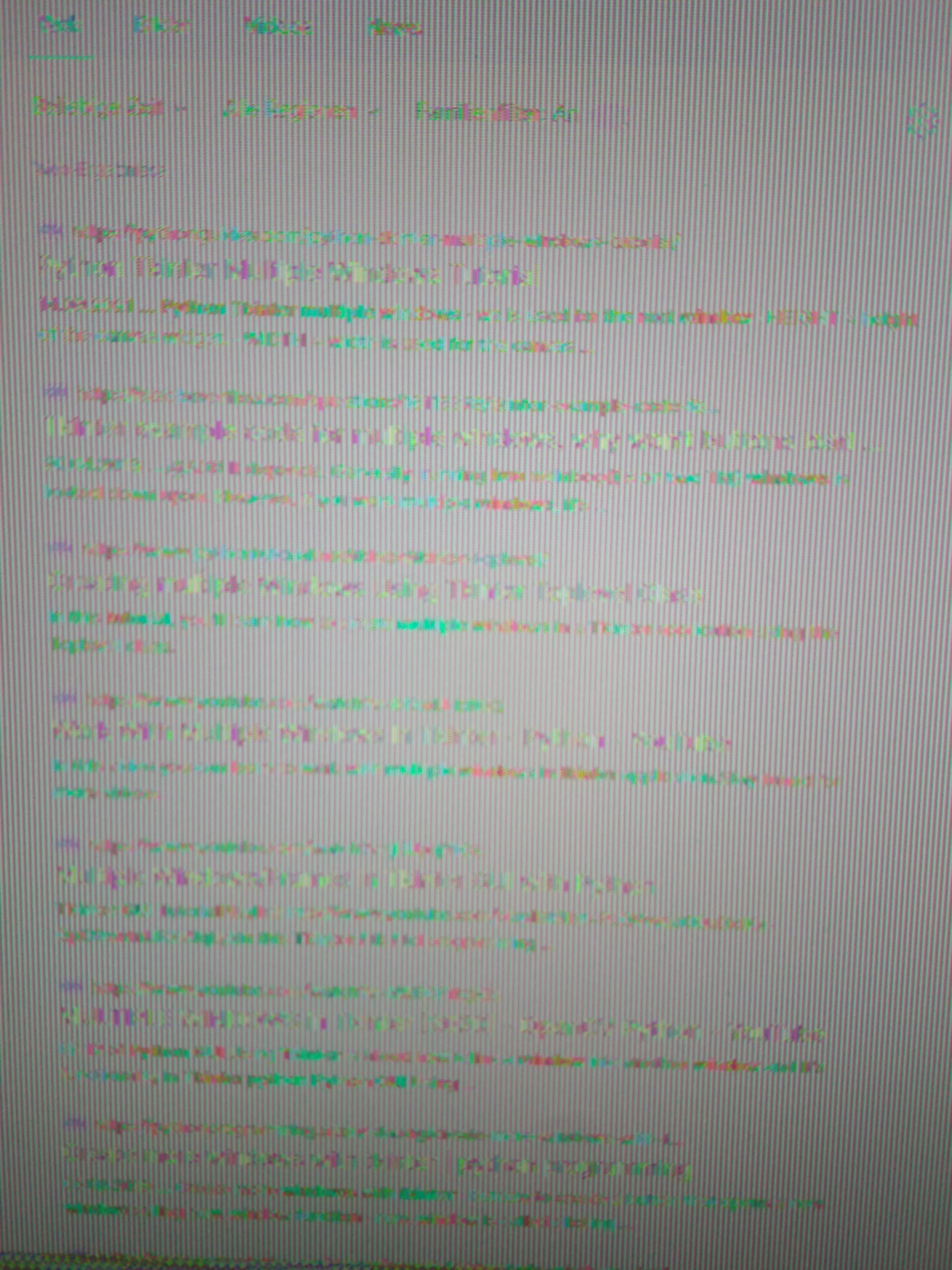 Does anyone have an idea, whats the issue?