i have PHP which i am not able to compile. that is not a problem. not yet ready to remove permanently and neither I am using it too.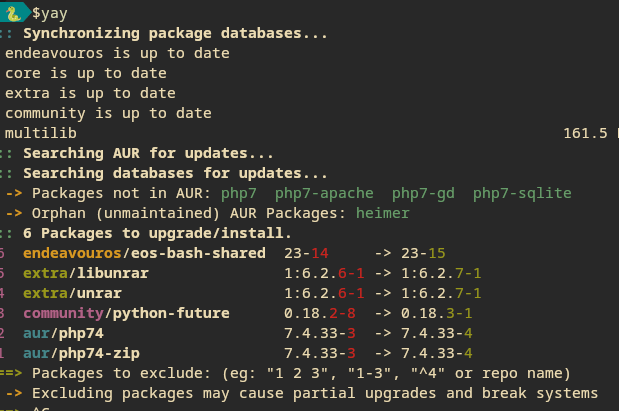 chatgpt suggested me as below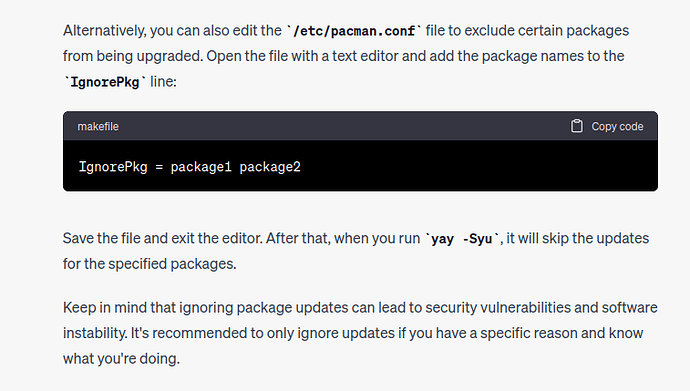 it worked. i know this is not a best practice. do you have any advise for me.