I wanted to finally try the DarkMode in KDE, but it fails with Breeze Dark already at the implementation in connection with the playlist riders of DeaDBeeF. The optical separation of the same is practically non-existent: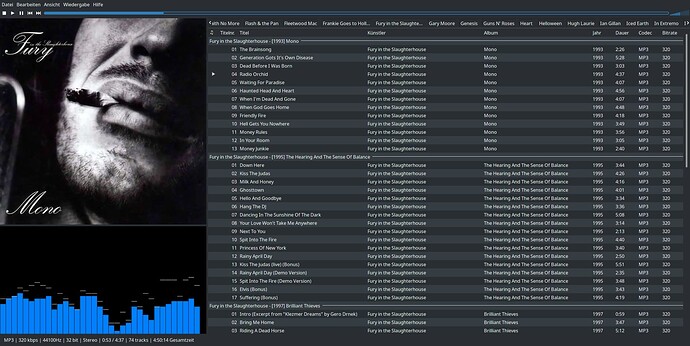 It should still look similar (but negative) in DarkMode: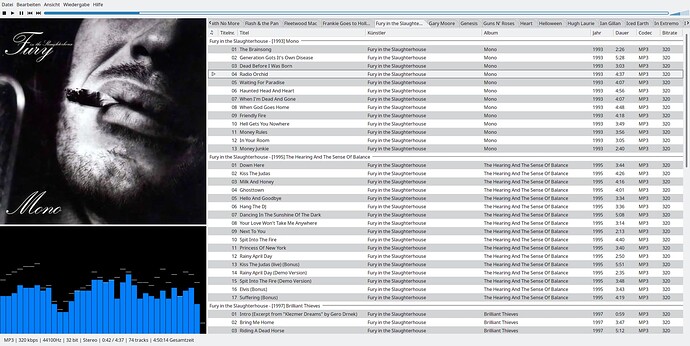 I know that DeaDBeeF has a Gtk interface and that can cause problems. Is there anything that can be done?