So, I know we're all here now. But, it's time to date yourselves folks. Let's see some RETRO Linux screenshots. Where did y'all come from? How long have we been doing this? Surprisingly I don't have many more screenshots from those early days - early for me at least, but I do have these.
I believe this was my 1st real distro. Ubuntu 14.04 from March 2015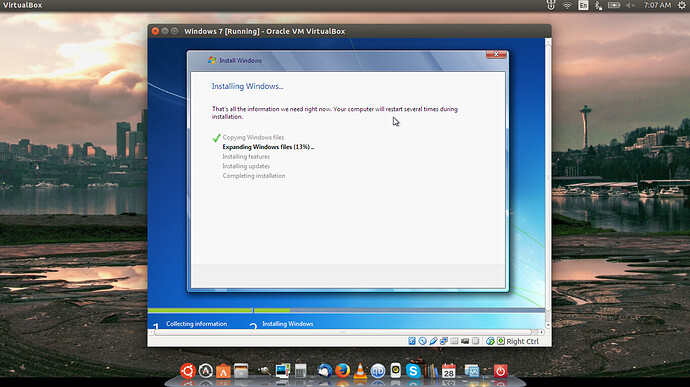 And then my long term love came next with Mint in 2016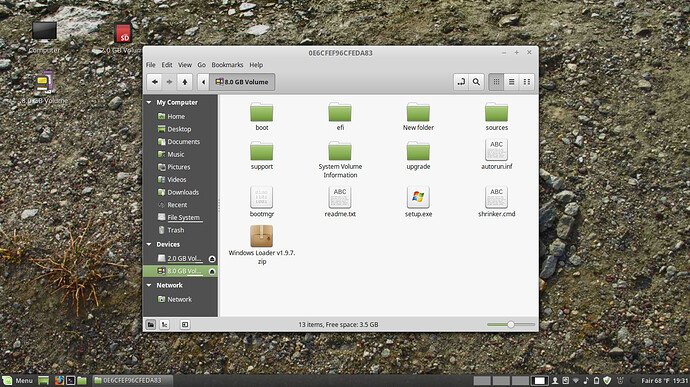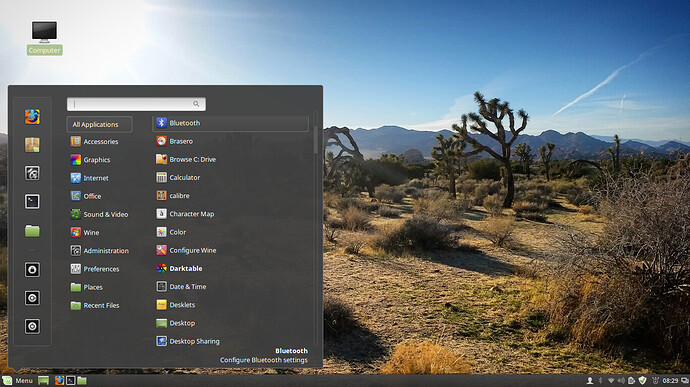 Let's see some OLD school Linux screenshots!