Greetings lovely community,
I'm wondering if it's possible to change the login screen theme for Gnome 40's GDM? Now I don't mean changing the wallpaper background, I mean the actual theme when you first turn on the computer before you login. You see, it defaults to Gnome Adwaita's theme before I login. Once I login, then Gnome and Gnomes lockscreen will use my theme which is the Yaru theme. But I'm wondering if anyone knows if I can edit or move any files around so that the login screen uses my Yaru theme instead of the default Adwaita theme?
Below is the Adwaita theme that I want to replace from the login screen before my user signs in. I know it's not a simple edit from the Settings manager so that's why I come here to see if anyone knows. I know once I login, Gnome will use my preferred themes lock screen theme and what not, but like I said I'm trying to ask if there's a way to make Gnome use my preferred them from first boot. Any help would be much appreciated, thank you!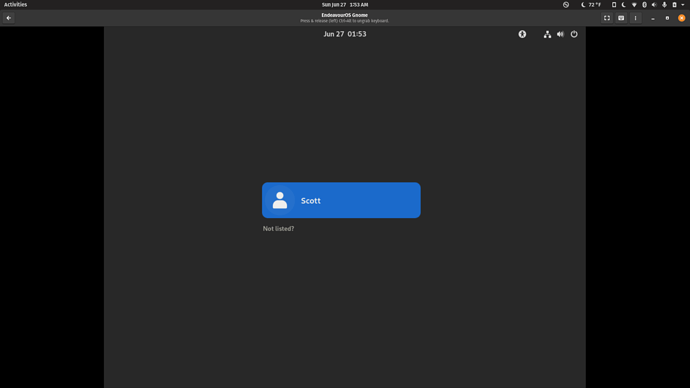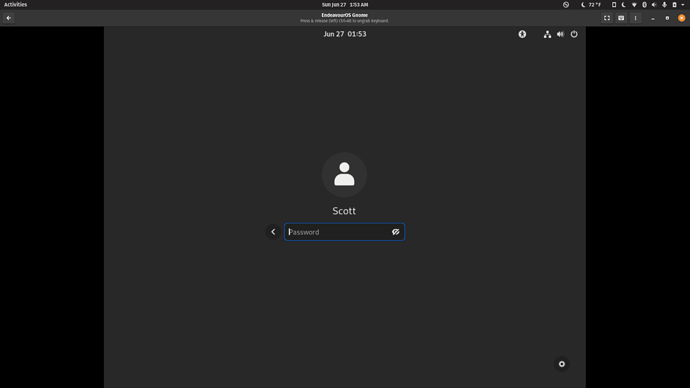 Just for a slight reference, here is when I've logged in, having the Yaru theme and this is how my lock screen looks, ideally how I want the login screen to look on boot, minus the blurred background of course: