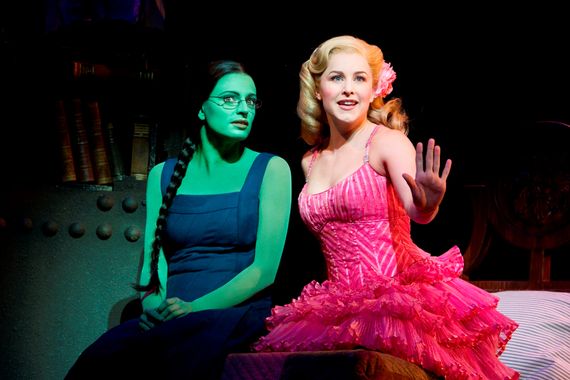 Forgive me for this very camp reference and that in the middle of a community with a slight tendancy to love rock music.
In my defence, I'm on a campingsite in a tent on a rainy and windy day, so your brain tends to go to places that surprises you.
The reason for this campy and happy feeling is that I woke up with a pleasant surprise, our community had a growspurt overnight. So, I treated myself to a proper real man's coffee with the music of falling raindrops on the canvas… Read after a couple of failed attempts to light the portable camping cooker and discovering that I left my lighter outside in the rain, I finally got the cursed thing working to brew the Italian coffeemaker, well… after I kicked over the little filter thing that was already filled with grounded coffee and water… I love camping
I think I can speak for all the devs over here that we are very pleased to welcome all the new members.
Perhaps I'm reading or sensing things that aren't there, but I couldn't help noticing a slight grudge towards a certain distro.
To be honest, I don't care and I don't want to know the reason behind it, I'm just happy about you being able to find us and your decision to reinforce this friendly community.
I don't think I have to point out that we treat each other with respect over here and stupid questions, even though some questions have been asked a lot over here, don't exist.
Just remember how you felt when an update borked the system, back in the days when Arch was an enigma.
But who am I telling this, a seasoned bunch of Linux users with each a fantastic state of service in helping people. So keep up what you were doing and start your new journey with us.
And now I'm going back in trying to convince my loving other half to go out to dinner, instead of preparing it on this magic eight ball cooker…
Have fun and enjoy the summer!
Welcome everyone