Hi,
When I'm trying to screenshare in discord while playing a really heavy game like Doom Eternal, my performance goes really low.
It's a bit weird, because Doom Eternal performs better than W10, but when I screeshare the game goes really bad. Specifically, my CPU usage skyrockets only when screensharing.
I'm using EndeavourOS with KDE plasma, kernel linux x86_64 5.14.12-arch1-1, an Intel i7-6700K 4.3 GHz, NVIDIA GTX 1070 with 470.74 drivers. The game is running with proton 6.7 inside SteamPlay.
I'm using Discord Canary 101473, but I've tried the stable version too and does the same issue. Discord has hardware acceleration ON and doesn't fix if I turn off.
I'm pretty new on this community, so I don't know what kind of log I could provide on this message. However, I took some screenshots using OBS and then, spectacle:
That's before screensharing (normal):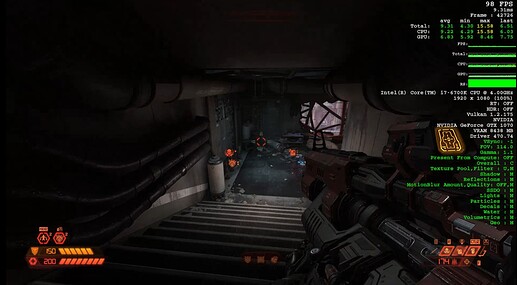 That's after screensharing (poor perfromance):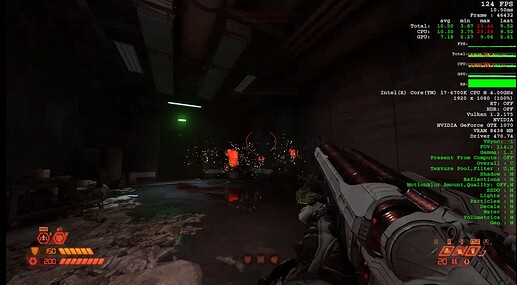 Any idea on what's going on?