I wanted to install a new font (dolphin double-click file) and got: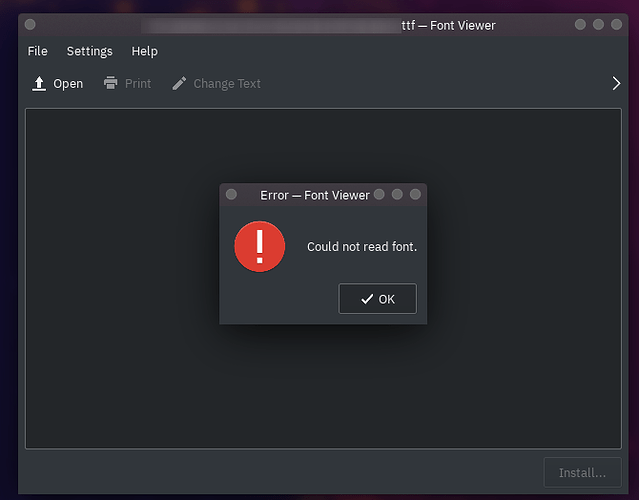 First I assumed the font file was corrupted, but it happens with every font file. Then I noticed that the Font Management panel in Settings was missing. The CLI says:
$ kcmshell5 --list | grep font
fontinst                   - Install, manage and preview fonts
kcm_fonts                  - Configure user interface fonts

$ kcmshell5 fontinst
"fontinst" should not be loaded.
Could not find module 'fontinst'. See kcmshell5 --list for the full list of modules.

Everything is up to date:
KDE Plasma Version: 5.20.5
KDE Frameworks Version: 5.78.0
Qt Version: 5.15.2
Kernel Version: 5.10.6-zen1-1-zen
Any ideas what's going on?