The last thing i did was :
unistalled jack,
installed jack2,
do somemore reading on wiki abt jack
then $shutdown,
due to impatient, i do also $shutdown now.
Btw, the gui launcher not showing any option under "leave" option (just no option at all, usually shld hav , standby, shutdown, restart… option); i thought just the gui is laggy, never hav a 2nd thought it leads to such big issue.
now i restart the laptop, this happened.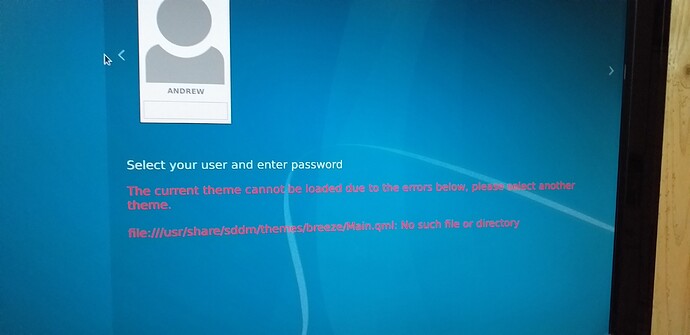 the whole login page is not the one i have usually
Btw: what is this page called? or what session or something? ssdm or …?
need to learn the common name for this so that in the future i know how to call it so that you guys know what i am talking abt, else btw me and u guys will hav language term barrier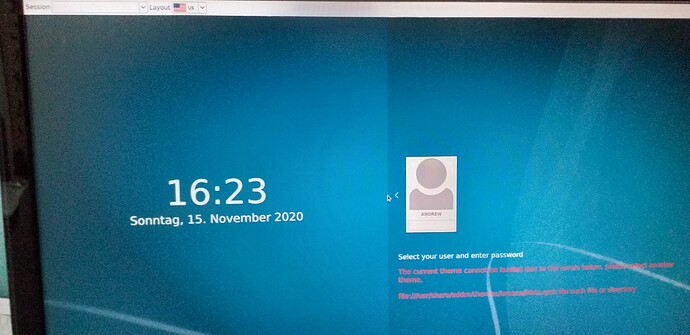 i m using hp to send this to forum .
i tried to enter password, but it just no respond.
hence
I am now at tty, but dont know how to solve this problem, all those journal and dmesg… without gui.
Pls help me with this.