Cats are the faithful fallback option…
i could flood this thread for days with cat pictures enough to get me banned permanently. I do have enough sense though to not do that.

Good!

Once in a while though, they help…
Is your cat working for System76 on a Linux project? I spotted one there working.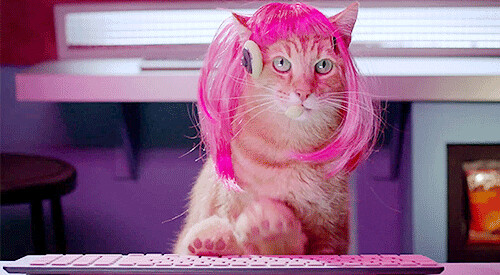 Nothing too special here.
One of my favorite photos from my trip to Hong Kong in 2011. A view of Hong Kong Island from Kowloon at night.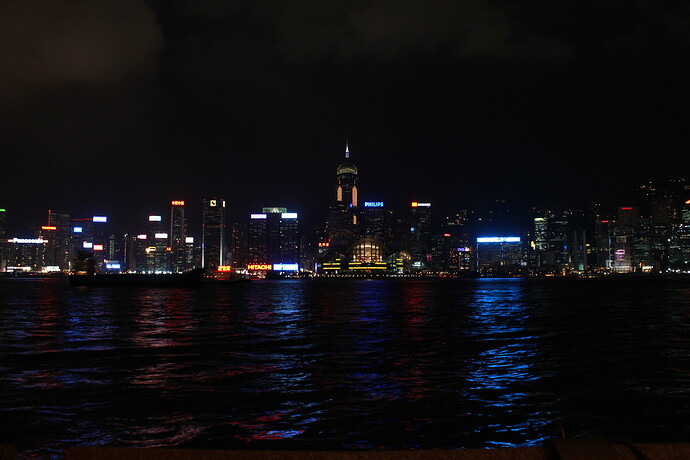 I had just bought a macro lens and was playing around with it. From the Nakamura House in Okinawa, Japan.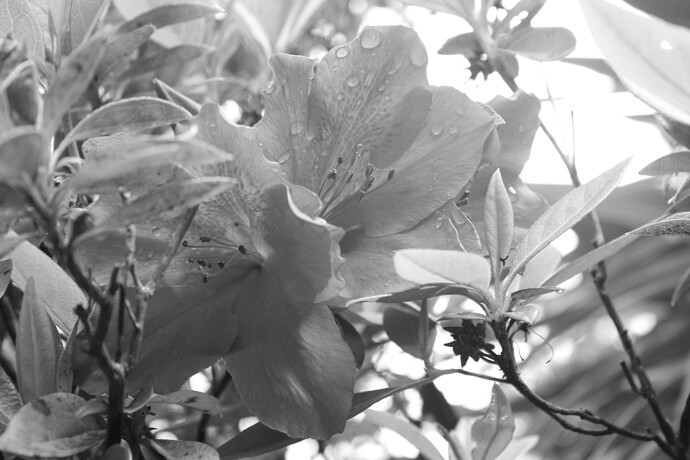 Finally leaving 29 Palms, California and the Mojave Desert after 5 years for duty in Washington DC.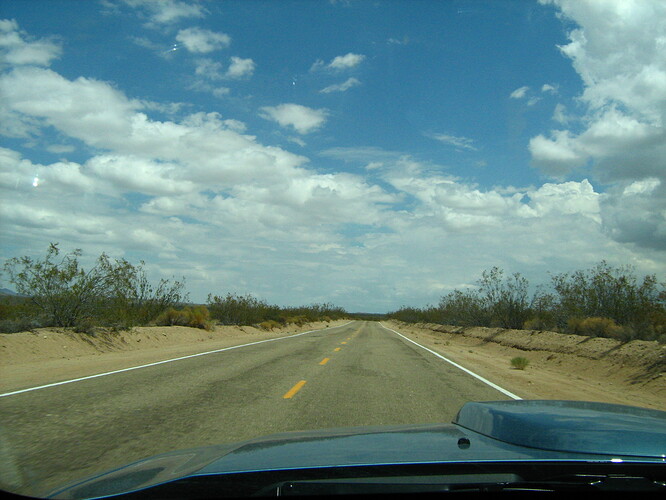 I'm usually clicking pics with my (old) phone. I'm too lazy to apply any touch up or effects etc, so these look very average-ish. The pics here are old ones, from the locality where I earlier used to live.

From my balcony window; after some light rain.


This pic was supposed to be taken a few minutes before to get a more vibrant sky color. I was strolling around, and this building looked like a good spot to take picture because of those grills poking out from the terrace.


This one from my balcony on a rainy day.


This too from my balcony.

I also had a picture of two pigeons sleeping on a tiny window ledge, which unfortunately I'm not able find at the moment.
Is your 'other' name Gloria? As in slick transit, Gloria?
Our cleaner lady's name is actually Gloria, I'm Wiebke. Hi, nice to meet you.
I'm not really a photographer, but this was the last outdoor trip I made back in late summer / early Autumn, before the 2nd big COVID wave in the US. This is the Knife Edge trail on Mount Katahdin.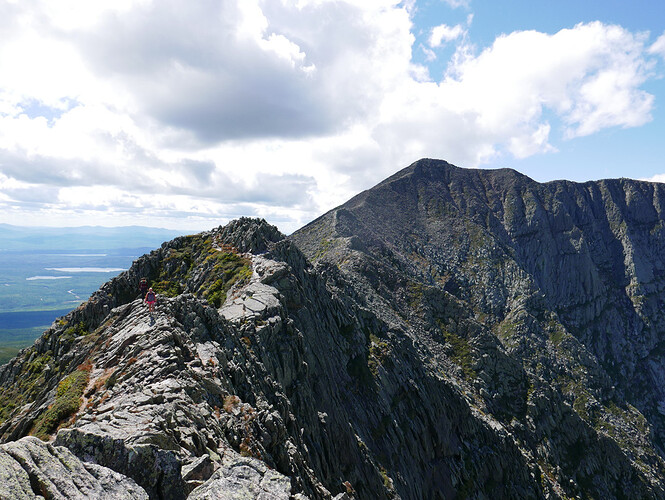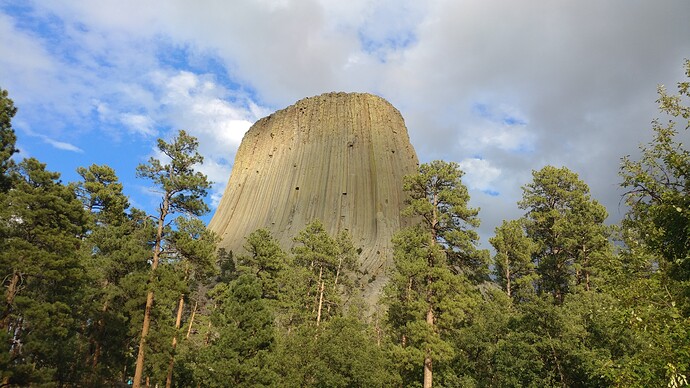 Devil's Tower, Wyoming. My wife and I got close enough to touch it. There's an impressive boulder field around the base of it. We didn't see any UFOs though. Summer 2018. LG V20 cellphone.
I miss the German snow
REEE MIIII DOOO DOOO SOL!


Wow. You do have some wonderful places over there

I was at Edinburgh Castle with my wife and two boys back in the late 1990's when I heard an almighty BOOM! I about came out of my skin! Scared the crap out of all of us. Turns out it was the 1 o'clock gun. They fire a howitzer into the sky every day at 1PM. To honor the Queen, I think. It was really, really loud. The castle was great, but the traffic in Edinburgh is hellish. Worse than Houston at rush hour.
Houston is a breeze - IF you have a vehicle that can be agressive! I found an 18-wheeler best…
Tho' a Suzuki 1000 wasn't bad either