Hi All,
The solution may be trivial but I am not a typography expert, so turning to the community's collective knowledge hoping someone could assist me.
Below you see the screenshots of the original document view in Okular and the print preview of the same document. The print is usable and readable but still it puzzles me what I may need to do next time to print PDFs properly as seen on the original display. How come it displays fine but the print is messed up?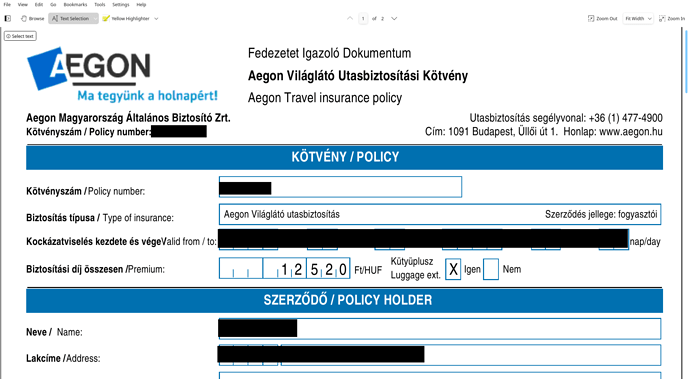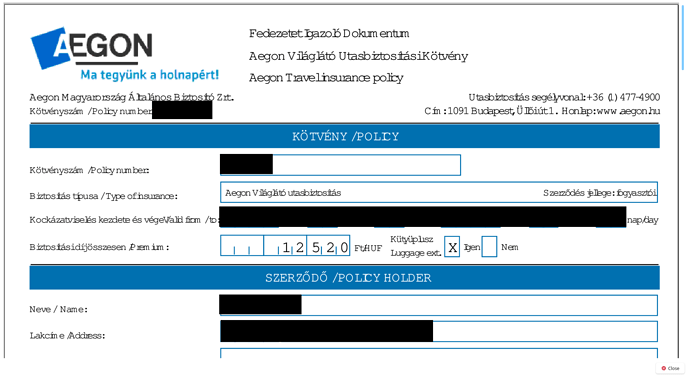 Thank you for any help you could provide!