So after reload of my Asus Rog strix 3 laptop I was working with optimum manager… Until it didn't. And it simply refused to load nvidia, or the gui for optimus manager. So, looking at the wiki, I followed the details to load optimus switch. Now using this I can switch to Intel, and it will start sddm and I can see something. But if running the nvidia driver I just get a plain black screen from sddm.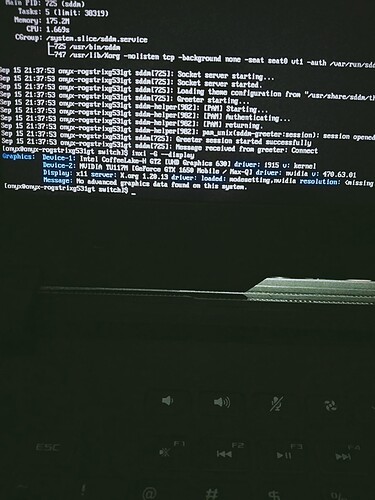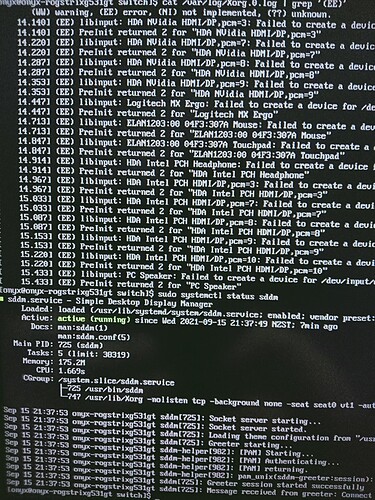 Edit: and whilst running under the Intel it is getting really hot, like hot enough to have to take it off my lap.
Tried the LTS kernel as well as standard 5.14.3. No difference.