Hi, I am not able to see CPU and GPU fan speed using lm-sensors or Xsensors since I updated to kernel 5.19.
I was able to view it before 5.19. I also installed Pop!_OS to check if my hardware was at fault but NO. It gave me fan speed readings since Pop!_OS was using 5.18 kernel.
PFB screenshots of sensors and xsensors: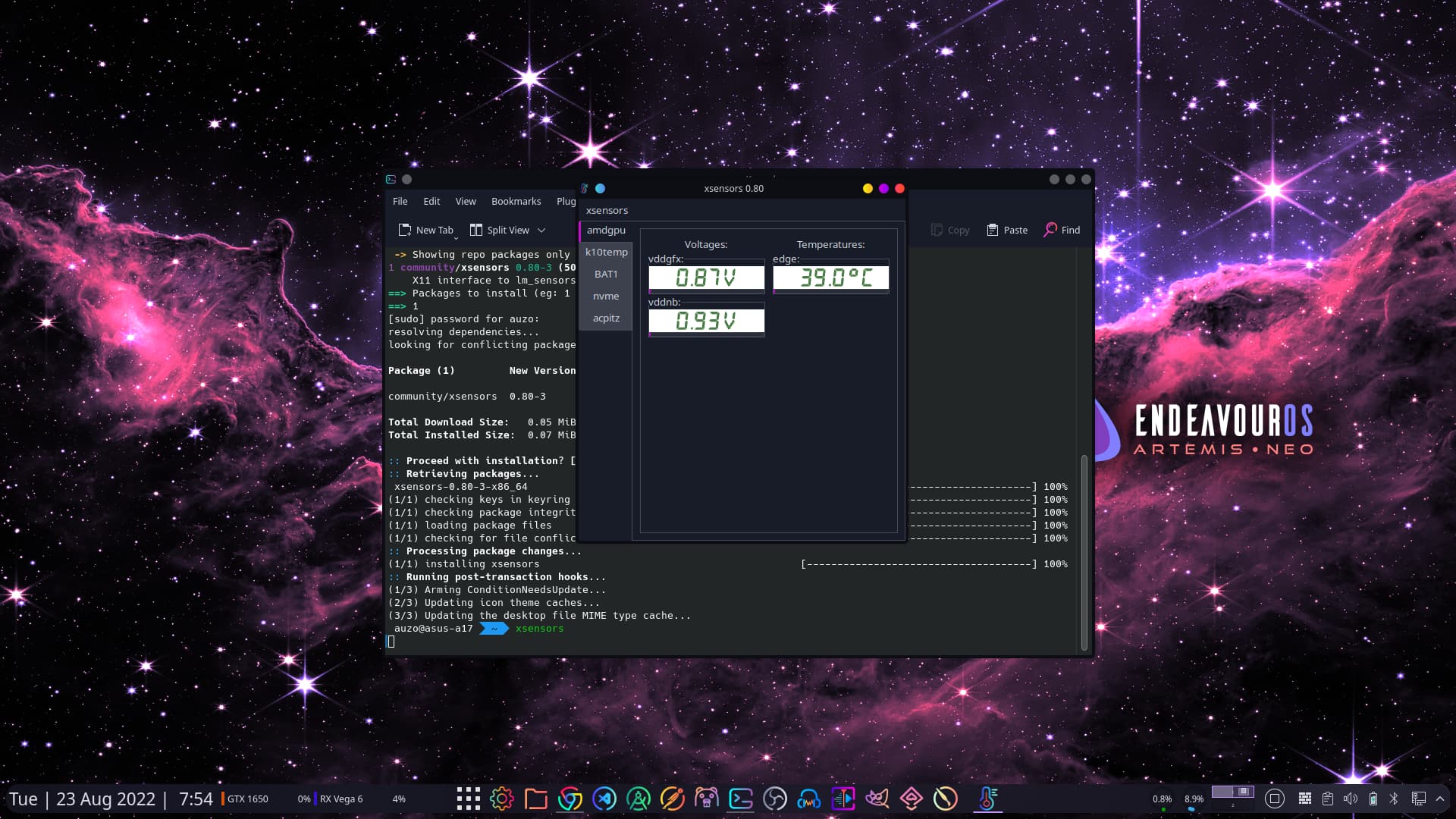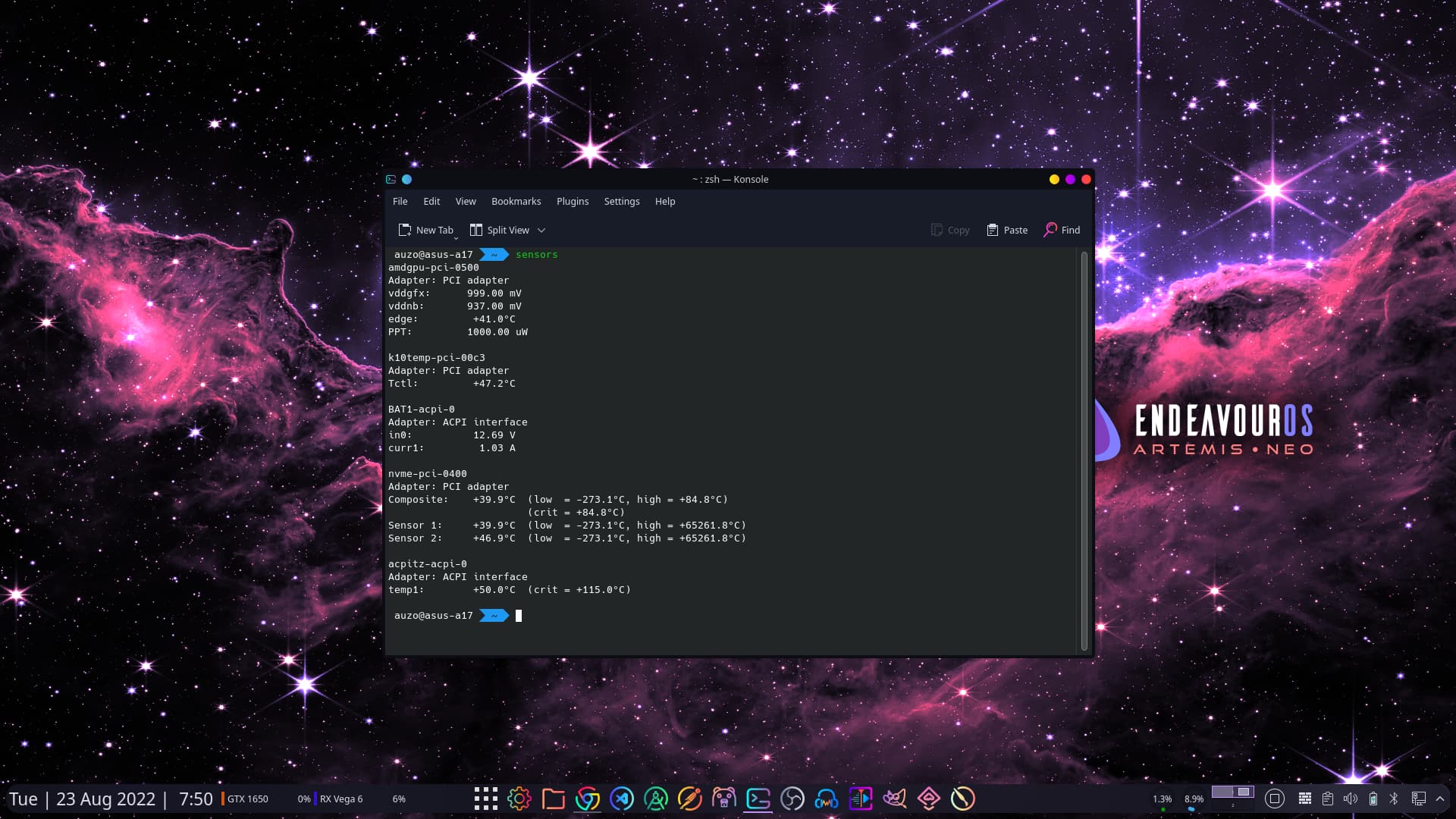 Kindly let me know how can I fix this / need any info.