I realized today my install of Cinnamon does not have a default file manager.
Nemo is installed, and works, but it is not default nor can it be set as default, it is not available in the list. (See screenshot).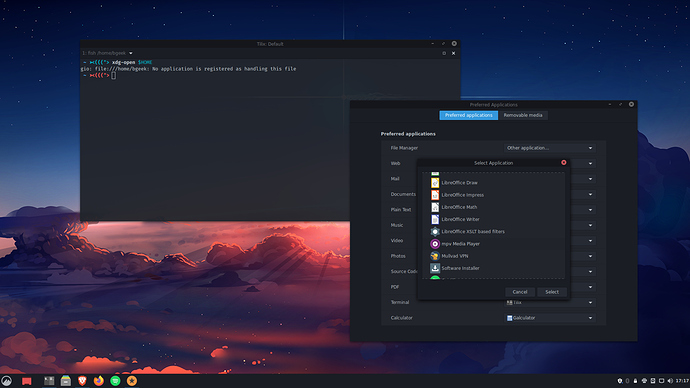 Edit: I still don't know WHY, but in the terminal it worked with:
xdg-mime default nemo.desktop inode/directory application/x-gnome-saved-search

Of course this should not be neccesary, and Nemo still doesn't show up in the list of possible choices. But it is set, and I won't remove it, so… all good I… guess?
I still want to know what causes this bug but at least it works.