To be honest, I would love to have T-shirts like these…
Cool. Nice looking designs.
Nice T-Shirts. How can i get these designs to make my own shirt?
On a related note, I am talking with printing and embroidering companies to make EndeavourOS T-shirts, Polos and sweatshirts.
Would you be interested in those kind of merchandise?
Hello Bryanpwo,
yes I*m interested.
I am also interested… would love to have one of those

Yes! Would love it!
Absolutely interested in the schwag! You still looking into it, or…
I love the shirt designs, too. But what's with the back of the shirt?
I want one of each model, that's two !!!
Here the same Tshirt from @specialworld83 without any transformations on EndeavourOS logo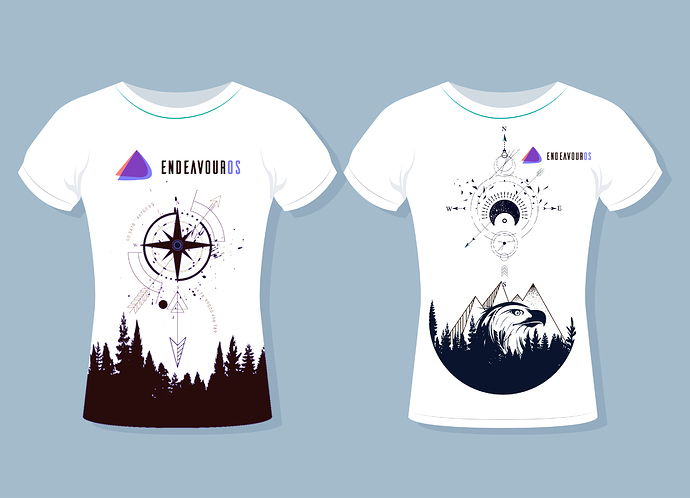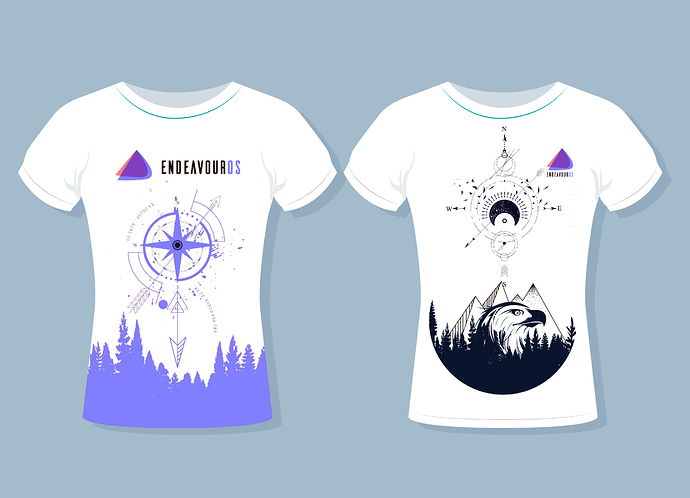 Is this front and back of the shirt? If yes, great work it looks brilliant.