Hi folks,
This is a little ridiculous, but I've just accidentally pressed Super+b (I think), instead of Super+v like I meant to, and am now locked out of my machine: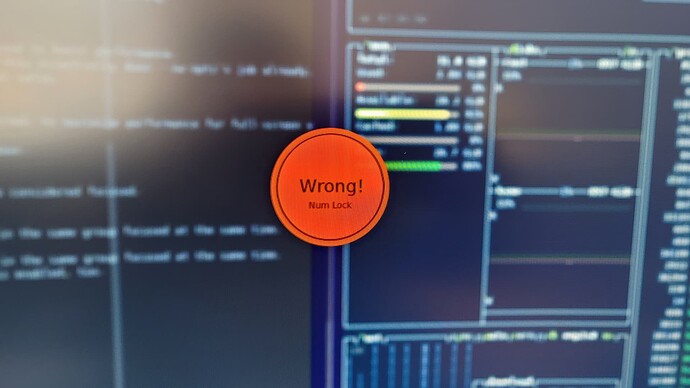 (Sorry for the photo quality, can't take a screenshot, obvs)
I've never used this blur lock feature before and have not set a number lock, which it is now asking for.
I'm using i3wm.
Tried my log-in password, no luck.
Is there a "default" number to unlock??
I'd like to avoid a forced shut down, if possible.
Thanks in advance!