Have rolled back to 5.9, but was getting these errors on boot. Can't see them in my logs. Laptop appears to boot OK, but as I am on btrfs, I thought it safer to downgrade.
Anyone else on lqx? What do the mean? Am going to reinstall to get a picture of them later, my phone was not to hand.
Sorry for the delay: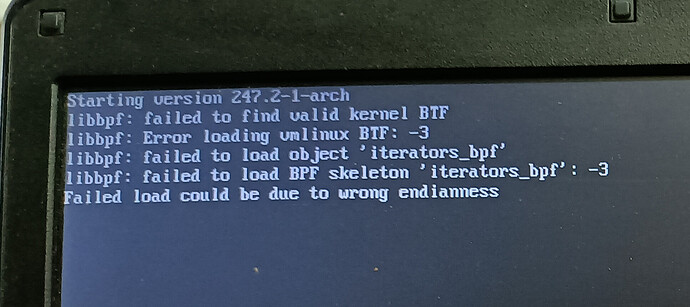 Manjaro kernels are suffering similar problems, looks like a rebuild is needed.