My lightDM doesn't show a password field at login. Here is how it looks like.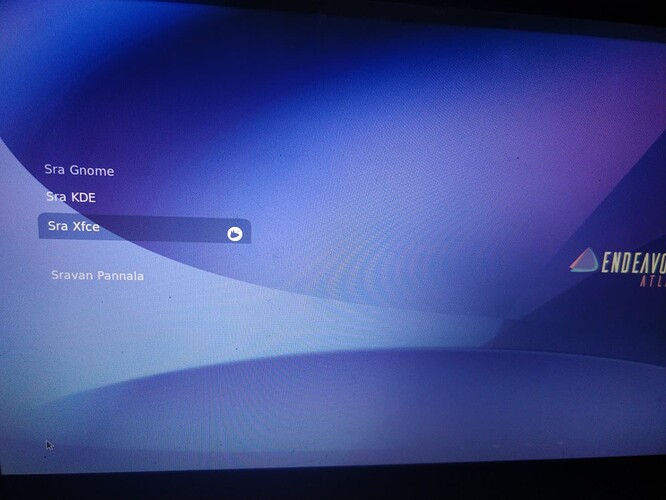 If I want to get the password field, I have press up and down arrow keys which show the password field field again.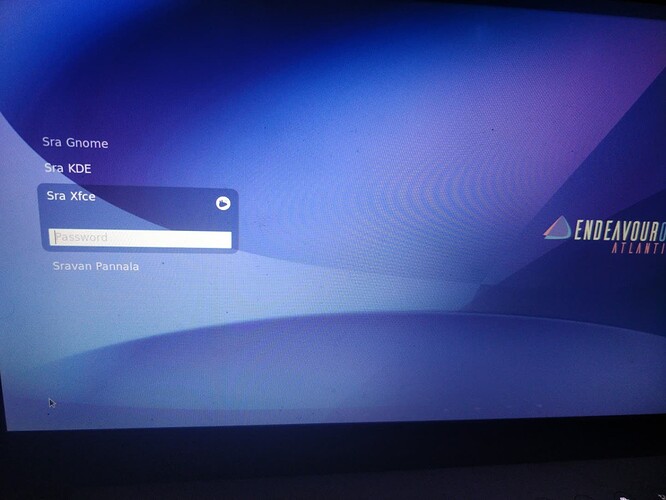 I have tried changing the slick greeter settings but nothing works. I couldn't find any help online regarding this. Can anyone help?