Hii,
Yesterday, my internet was unstable… This (please refer to the screenshot) keeps popping up, that annoyed me.
I did realize this pop out several times when i am using computer… but not as many time as yesterday… it pops up every minute or so… so annoying…
What does it means ? why does it pops out ?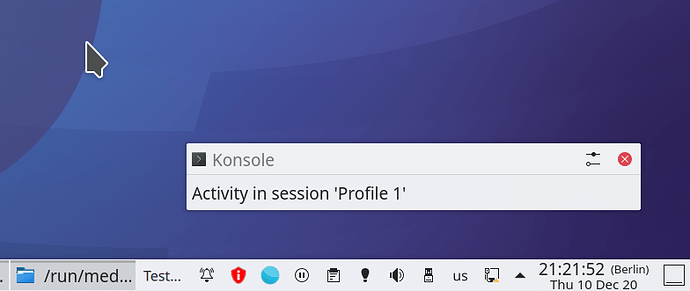 Thx