How much customisation can I do with KDE? I want to deeply rice my KDE setup.
Transparency for taskbar
Firstly I want to customise the taskbar. So when I am on desktop I want to have a sort of shadowy look (behind the icons) while the taskbar is completely transparent. However if I make a window fullscreen the taskbar becomes opaque while having a blur effect.
Date/time and taskbar icons

I want to change the icon's size and I want to change the time size as well and fit a date as shown in this image.

For the right taskbar, I want to get an Android like style icons. Is that possible? Additionally with the wifi icon I want to some how configure it so it changes colour based on how strong the signal strength is.
Leaving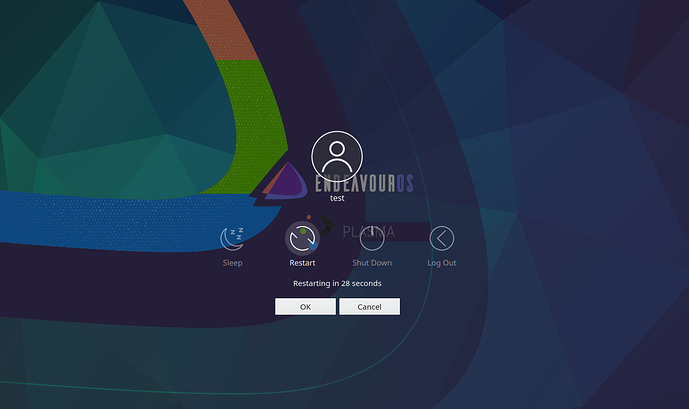 If I am either restarting,or whatever, you would end up seeing this menu. Is it possible to change each icon's colours to whatever I desire?
My main question is whether if KDE is this customisable?